The new TUF Gaming F15/17 and TUF Dash F15 offer something for every gamer out there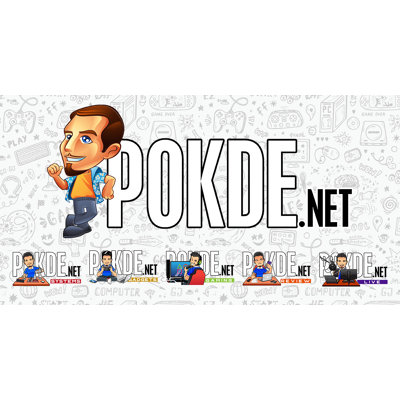 ASUS TUF Dash F15
ASUS has focused on delivering maximum bang for buck to gamers with the ASUS TUF Gaming series, delivering potent configurations to gamers at more affordable prices than the ROG Strix and ROG Zephyrus lineups. With the recent addition of the ASUS TUF Gaming F15 and TUF Dash F15, ASUS has expanded the options available to gamers. But even though they have very similar names, these two laptop models are very different, and we will help you pick the one that suits your usage best.
ASUS TUF Dash F15 – performance to go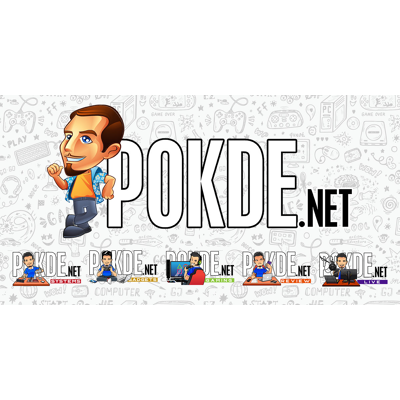 The ROG Zephyrus series is renowned for their portability while still delivering excellent gaming performance. The ASUS TUF Dash F15 borrows some of that DNA to provide gamers with an option to get a premium thin-and-light gaming laptop, but without the price tag that's usually associated with these sleek designs.
Portable yet Durable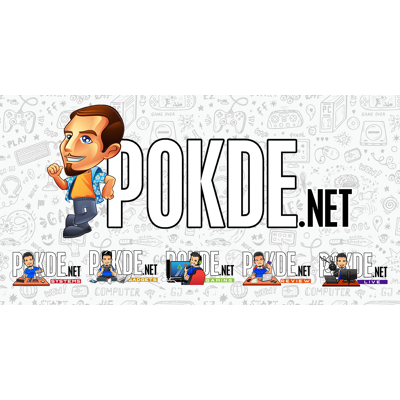 It doesn't mean that ASUS skimped on the ASUS TUF Dash F15 though. The svelte 19.9mm chassis is MIL-STD 810H rated to ensure that it will survive pretty much anything you can. The entire package weighs less than 2kg, and with support for USB-PD 100W charging, you can also cut down on the overall weight by packing a smaller USB-PD charger when you are on the go.
Cool and Powerful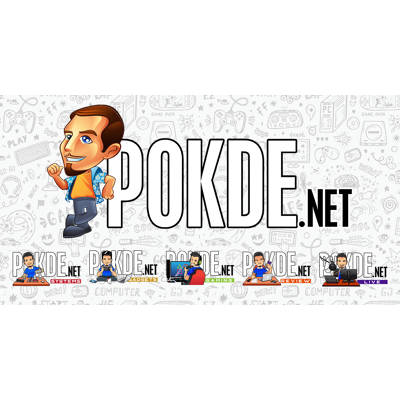 You also get the latest components under the hood, with the latest quad-core 11th Gen Intel Core H35 processors under the hood along with up to the GeForce RTX 3070 Laptop GPU for serious horsepower to handle any game you can throw at it with aplomb. ASUS baked in Dynamic Boost 2.0 to allow the GPU and CPU to balance their power budgets, providing for better performance in all applications.
I know one of the major concerns with thinner laptops is the cooling capabilities, and ASUS has addressed this in the TUF Dash F15 with its two fan, five heatpipes, and quad-heatsinks with a total of 205 fins.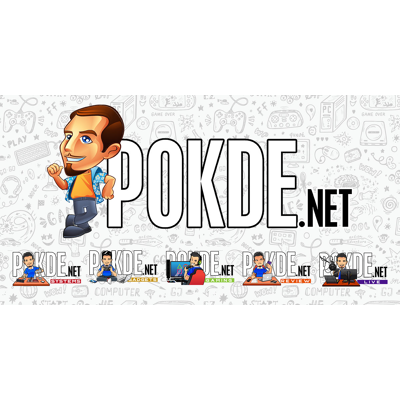 To make your gaming experience more comfortable, there's the CoolZone Keyboard that draws air from the keyboard deck to keep the keyboard nice and cool even during the most intense of gaming sessions. There's even 0dB technology to ensure that your laptop is absolutely silent under low load scenarios, perfect for quiet places like the library. Or for watching A Quiet Place.
Premium Visual and Aural Experience
Speaking of watching movies, the TUF Dash F15 can be configured with a lightning-fast 240Hz display that can display the full sRGB gamut. You can not only watch movies, but also make movies on it if you want. For gamers, the display boasts of Adaptive Sync technology for smooth, tearing-free gaming experience.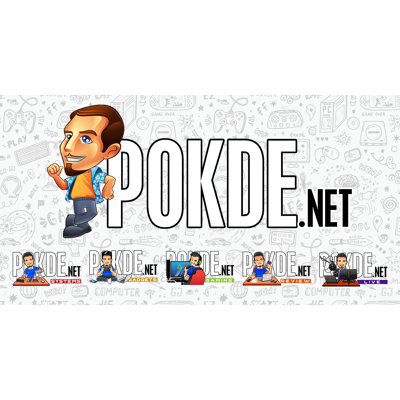 To truly enjoy a game, you need to be able to enjoy the sound as well. The DTS:X Ultra feature ensures that the speakers in the TUF Dash F15 can perform at their utmost best by providing a virtual 7.1 surround sound directly from the built-in speakers. The speakers are also improved, promising deeper bass and louder volume than previous generations.
Another advantage that ASUS has baked into their recent products is two-way AI noise cancellation, letting you not only remove background noise from your microphone, but also from incoming feeds like your friend's noisy voice comms that can really get annoying when you are just trying to listen for your enemies. It's fully customizable as well, letting you tune out what you don't want to hear, and keep those that you do want to be able to listen to.
Who is it for?
The ASUS TUF Dash F15 is designed for gamers and content creators who are always on the go, yet require a bit more performance out of their laptops than what non-gaming machines can deliver. With its powerful yet efficient hardware, the TUF Dash F15 promises long battery life and excellent portability, perfect for those who need to be ready to do their best, without being tied down to a wall socket.
ASUS TUF Gaming F15/17 – performance-focused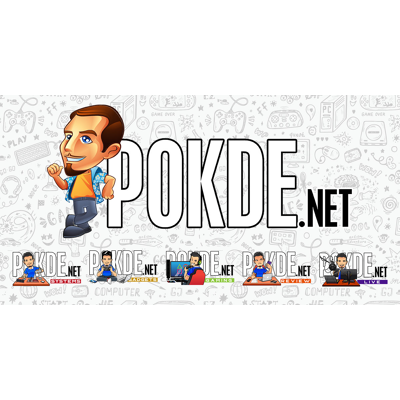 The ASUS TUF Dash F15 offers excellent performance for gamers who are always on the go, but the ASUS TUF Gaming F15/17 are more conventional gaming laptops. They are quite a bit heavier and thicker than the TUF Dash F15, but they offers even greater performance in its beefier chassis, that's also MIL-STD 810H certified.
Performance on tap
The TUF Gaming F15/17 can be configured with up to the latest octa-core 11th Gen Intel Core H-series processors, offering oodles of CPU power on tap. They can also be paired up with the GeForce RTX 3060 Laptop GPU running at up to 95W with Dynamic Boost 2.0 for strong performance in everything, be it gaming or content creation applications.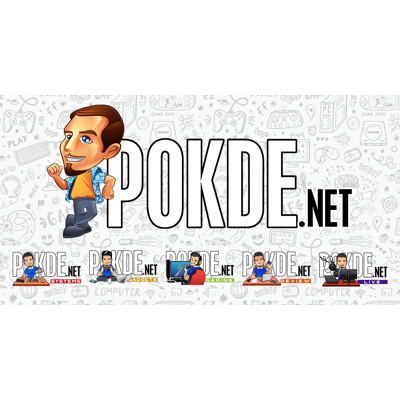 To ensure that the TUF Gaming F15/17 can deliver all that performance optimally, an improved thermal module ensures that the TUF Gaming F15/17 will run cooler and at lower noise levels than its predecessors. Two 83-blade fans push air through three heatsinks to quickly dissipate the heat from the CPU and GPU.
Expandable to meet your needs
The TUF Gaming F15/17 are well prepared for you to connect it to next-gen devices with a Thunderbolt 4 port that also supports DisplayPort Alt Mode for more external displays. If you want to connect other older devices, there are three USB 3.0 ports and also RJ45 LAN. There's integrated Bluetooth 5.2 and WiFi 6 too for wireless connectivity.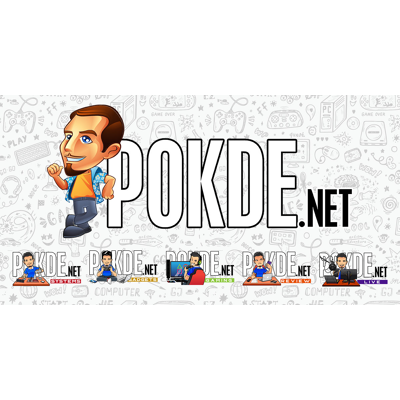 Under the hood, the TUF Gaming F15/17 is designed for full upgradeability as well. Two SO-DIMM slots allow you to add up to 32GB of memory, while the two M.2 slots lets you equip the TUF Gaming F15/17 with plenty of fast storage.
Who is it for?
The TUF Gaming F15/17 is for gamers and content creators who don't mind carrying around a bit extra weight to enjoy the additional performance. It is also designed to offer more performance per ringgit, which is great news if you don't require an ultraportable gaming machine like the TUF Dash F15.
New TUF Gaming Laptops offer Something for Everyone
While previously the value-for-money TUF Gaming laptops were only available in conventional gaming laptop form factors like the TUF Gaming F15/17, the addition of the new TUF Dash F15 means that ultraportable gaming machines are now more accessible with TUF Gaming's signature focus on bang-for-buck and military-grade durability.
You can check out the TUF Dash F15 and TUF Gaming F15/17 via the links below: