A Passively Cooled RTX 3080 Is Possible If You're Willing To Pay For It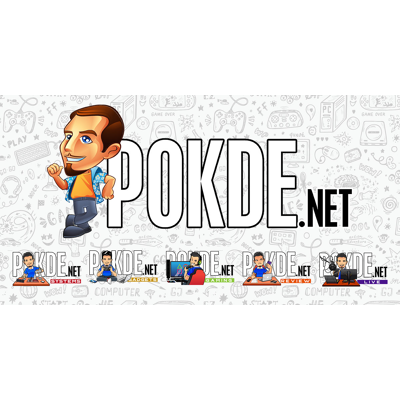 Amazing what you can find on the Internet these days. A company has just developed a special case that can passively cool an NVIDIA RTX 3080 graphics card. The company, called Turemetal is known for creating cases which are completely fanless with silent cooling. The founder, Mical Wong posted pictures on Twitter of Turemetal's U10 case with a fanless RTX 3080 card and Ryzen 5 5600X inside.
Fanless RTX3080 is runing at 410W,with AMD 5600X. pic.twitter.com/PqtBNpBYH2

— Turemetal (@turemetal) February 3, 2021
Mical Wong's Twitter post also features the GPU's temperatures and… it's not really that good. Based on the results shown, the FurMark stress test indicates the rig reaching 87° Celsius in just over 4 minutes. He also showed that the ambient temperature of the room he's working in which shows 13.6° Celsius. The tweets also showed that he was running the RTX 3080 at normal speeds.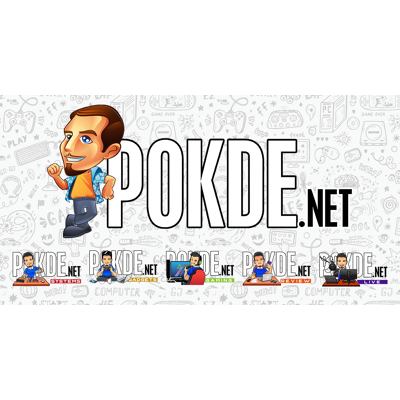 This goes to show that this setup is probably not the most practical setup especially if you're thinking of gaming on it. Imagine the thermal throttling it'll cause! Not to mention that Turemetal's U10 case alone costs about RM3,500 excluding the price of other components such as the GPU itself.
Despite the impracticality of the whole setup, it does paint an interesting picture and the potential of a passively cooled system is an interesting idea to strive for. For now, I think it'll be a safer bet to keep using conventional cooling methods when it comes to PCs.
Pokdepinion: Imagine having something that powerful that runs silently without having to listen to fan noises.