GeForce GTX 1660 Ti graphics cards from MSI and Gigabyte gets spotted on EEC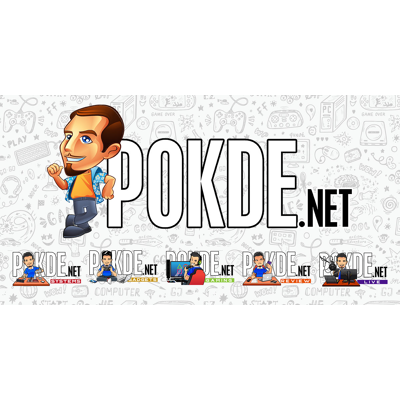 The NVIDIA GeForce GTX 1660 Ti might have the weirdest name ever, but it is confirmed to be arriving pretty soon. Videocardz spotted both MSI and Gigabyte submitting their list of GeForce GTX 1660 Ti models to the Eurasian Economic Commission.
MSI has apparently listed four of their GeForce GTX 1660 Ti cards, with the Gaming Z, Gaming X, Ventus and Armor variants listed. Meanwhile Gigabyte listed a whopping 11 cards, which is somewhat typical of Gigabyte. Remember when Gigabyte was seen listing 40 GeForce RTX 2060 cards?
The GeForce GTX 1660 Ti is expected to arrive as early as next month, so we can expect more cards to popup within this week and the next. Targeting a lower price range than the GeForce RTX lineup, the new GeForce GTX 16-series may prove popular among gamers on a budgets.
I am pretty stoked to see the performance of the GeForce GTX 1660 Ti. It will definitely be less powerful compared to the GeForce RTX 2060, but how much less is where it will get interesting. Since it targets a more affordable price point, bang for buck will determine the GeForce GTX 1660 Ti's desirability.
Will you be looking forward to the GeForce GTX 16-series, or are you ready to move on to the RTX generation?
Pokdepinion: I will be waiting out for the PowerColor Red Devil GeForce GTX 1666 Ti.