Genshin Impact 2.8 Leak Reveals 3 Major Character Banner Reruns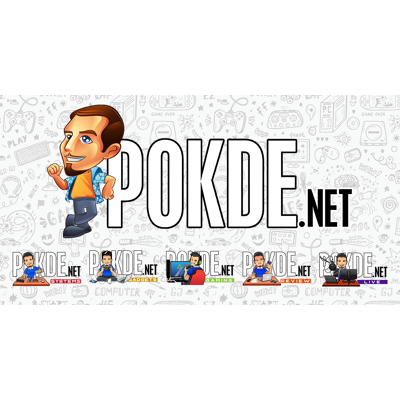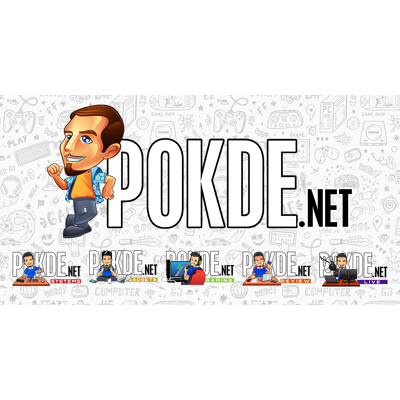 The latest Genshin Impact 2.8 leak reveals a total of three major character banner reruns coming your way, with two of them being their first time. Here's what we know thus far.
Genshin Impact 2.8 Leak: 3 Major Character Banner Reruns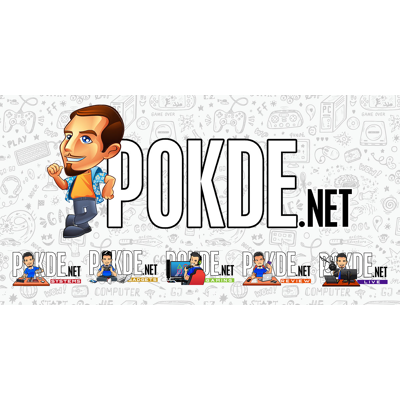 It appears that Kazuha, Yoimiya, and Klee will be having banner reruns in Genshin Impact 2.8. The information stems from a leak that was shared on Chinese forum NGA by an unknown leaker, but was later confirmed by Uncle Y and translated by the community members on the infamous Wangsheng Funeral Parlor Discord server.
The information has since been shared by a number of aggregators on Twitter, most notably @SaveYourPrimos. While Klee has seen a good number of reruns, she is still a highly sought after character to get C6 on for F2P gamers. As for Yoimiya and Kazuha, it will mark their first banner rerun.
Genshin Impact 2.8 is expected to arrive sometime in late June 2022, and is expected to be a full rerun. This means that we will not be seeing new characters in the update, and the update after will move straight to version 3.0. The game is currently available for the PlayStation 5, PlayStation 4, Android, iOS, and PC.
Pokdepinion: I expect version 3.0 to be pretty big. I know the Sumeru region is coming then but it needs to be a huge impact so they don't end up killing the player base during the rerun update.