Clubhouse denies data leak of 3.8 billion phone numbers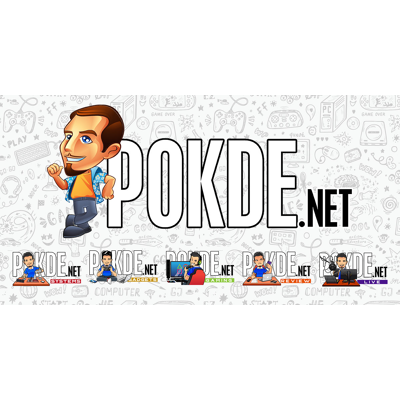 A hacker group has apparently claimed that they managed to get access to 3.8 billion phone numbers from Clubhouse servers. That list reportedly contained the phone numbers of not only the users, but also the numbers in Clubhouse users' contact lists. However Clubhouse has denied that they had a data breach in the first place.
Here's the official statement from Clubhouse about the alleged data leak:
There has been no breach of Clubhouse. There are a series of bots generating billions of random phone numbers.  In the event that one of these random numbers happens to exist on our platform due to mathematical coincidence, Clubhouse's API returns no user identifiable information. Privacy and security are of the utmost importance to Clubhouse and we continue to invest in industry-leading security practices.
For a platform that allows professionals to remain somewhat anonymous to reach out to the public, having a data leak of this magnitude will definitely leave a mark. However while I believe many would be quick to dismiss Clubhouse's statement as PR damage control tactics, more people have also stepped up to say that the phone numbers from the Clubhouse data leak was fake, and the hacker group was out trying to make a quick buck.
This is the same Telegram group which was selling Fake #Whatsapp database of 470 mn users "Without Name & Photo". Now they changed the group name from "Whatsapp Database Leak" to "ClubHouse Database Leak". Now selling fake @Clubhouse numbers without name and Photo. #InfoSec pic.twitter.com/1lIXOjgEMz

— Rajshekhar Rajaharia (@rajaharia) July 24, 2021
Reports were also pointing towards the same hacker group trying to sell data from a fake WhatsApp database leak in the past. Others are also corroborating Clubhouse's statement, with the phone numbers not having any other data aside from the numbers themselves, which point towards them being simply randomly generated numbers.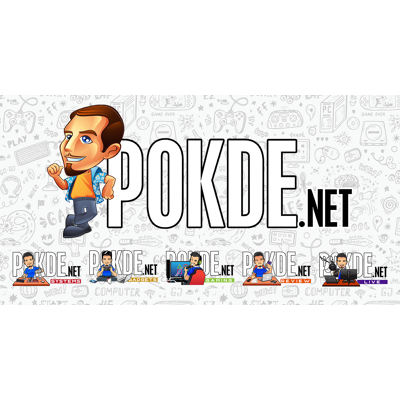 Clubhouse has dropped the invite-only system, opening up the platform to more people. However since the platform's exclusivity factored heavily into its hype, apparently there aren't that many people who are excited about it anymore.
Pokdepinion: Wait, now we not only have to worry about data leaks, we have to worry about fake data leaks?