Windows 11: what you need to know about the next Windows OS
So yeah, Microsoft did say Windows 10 was going to be the "last version of Windows" when they launched it… But here we are. Windows 11 is now out, and it promises an improved experience for just about everyone.
New Start menu, refreshed Widgets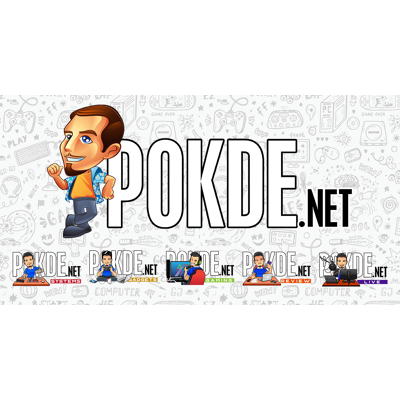 Widgets are probably the most Windows 7 thing you can think of. But I guess the people at Microsoft can't get over it. However unlike the rather widgets on Windows 7, Windows 11's widgets will provide a curated news feed powered by AI, which sounds pretty similar to what we have in the latest version of Windows 10: the unwanted News and Interest toolbar in our taskbar.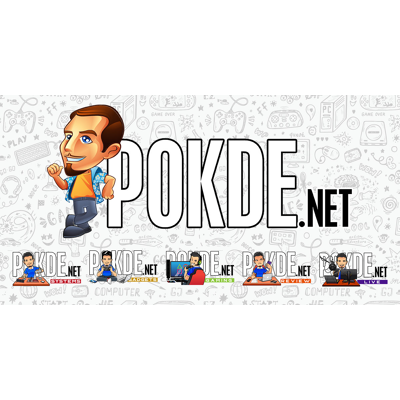 And of course, the feature seen in the most frequently shared screenshot of Windows 11 is confirmed. Microsoft will be centering the Start Menu in Windows 11. It will also now be integrated with the cloud and Microsoft 365, allowing users to continue their work even if they did it on their Android or iOS devices. Pretty nifty. But it does seem to hint at a deeper issue at Microsoft: they literally have no idea what people want with their Start Menu. I mean, Windows 8's start menu was a disaster, and I don't see how a Start Menu that pops up in the center of my screen will make any sense.
Windows 11 will also be integrating Microsoft Teams into the taskbar. This is great for those who work with Teams, as it is a truly robust platform. However integrating more stuff into the taskbar is not a good way to encourage adoption. After all, have you seen anyone around you really use OneDrive or Skype, even though it is always trying to get your attention from the taskbar? My point exactly.
Improved multi-tasking support
On top of baking Microsoft Teams into the taskbar, Microsoft will also be launching something called Snap Layouts, Snap Groups and Desktops. The latter is probably something similar to what we have already, allowing users to customize spaces for the different tasks that they might do on the same PC. Meanwhile Snap Groups and Snap Layouts appear to be Microsoft's olive branch towards multi-monitor users. Did you know that you can't snap a window to fill up either the top or bottom half of a vertical display, but you can snap a window to fill half the screen along the long side in Windows 10? Yeah, I sure hope that's fixed in Windows 11.
New Microsoft Store with Android apps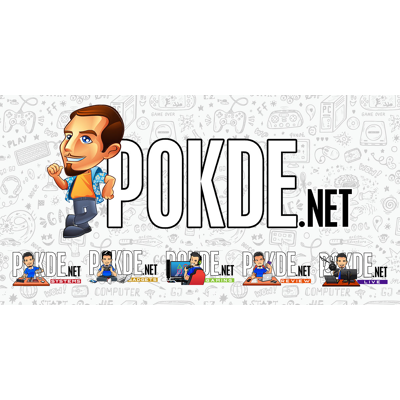 Yes, Microsoft will now offer a platform for Android app developers to offer their apps on Windows 11. This is done in a partnership with Amazon and Intel, with the use of Intel Bridge Technology to improve performance in Android apps even on x86 systems. On top of bringing Android apps to Windows 11, we can also expect to see a lot more offerings on the Microsoft Store. That includes stuff like the apps from the Adobe Creative Suite, and more.
Microsoft will be making the Microsoft Store more open to developers, allowing them to bring their apps to the store regardless of the app framework they are built on, fully taking advantage of Windows 11's flexibility. Finally, Microsoft has come to their senses, instead of limiting Microsoft Store apps to just UWP apps.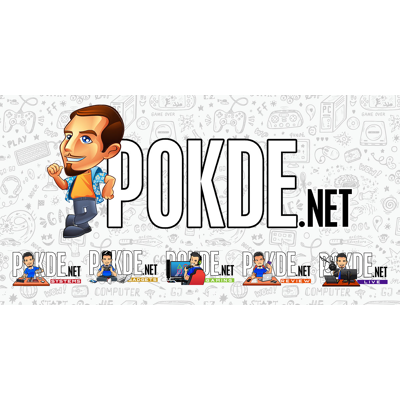 Another major change in favor of developers is Microsoft's revenue share policies. Developers can keep 100% of their commercial revenue if they used their own payment system. Hint hint, Google and Apple. I am sure at least Epic will be very happy to hear about this. Meanwhile app developers who opt to use Microsoft's commerce ecosystem will only have to give Microsoft 15%, which is pretty competitive.
Is Windows 11 free?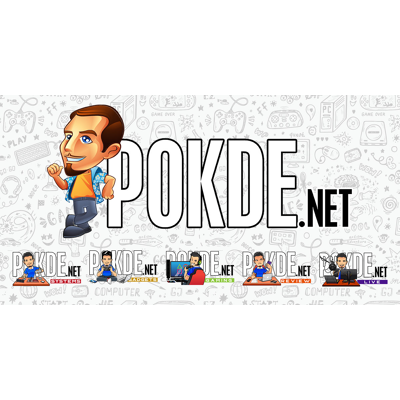 Yes. Microsoft has announced that Windows 11 will be a free upgrade for eligible Windows 10 PCs later this year. Windows 10 support will end in 2025, so you still have plenty of time to make up your mind. But considering what we know, Windows 11 should be a nice upgrade over Windows 10, as long as your hardware can support it.
Minimum requirements for Windows 11
Here are the list of system requirements for Windows 11:
1GHz or faster with 2 or more cores on a compatible 64-bit processor/SoC
4GB RAM
64GB or more storage
UEFI, Secure Boot capable
TPM 2.0
DirectX 12 graphics
>9″ HD (720p) display
Internet connection to setup Windows 10 Home
Alternatively, you can download a PC Health Check app to see if your PC meets the requirements from the Windows 11 landing page here.
Pokdepinion: Seems like a nice upgrade, although I am not exactly sure if we will be using all the features brought about by the new version of Windows.