Steam Sale Dates for the Entirety of 2023 Confirmed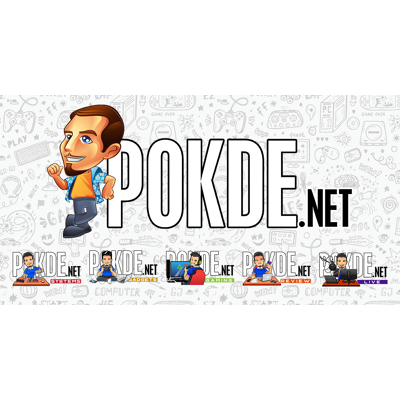 For those of you who are often planning out your game purchases, you will need to know this as we have the Steam Sale dates for the entirety of 2023 right here.
Steam Sale 2023 Dates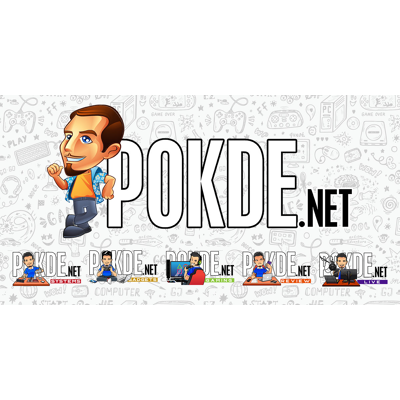 Valve, the popular game distribution platform, has just released its upcoming schedule of Steam game sales. This announcement has generated much excitement among gamers worldwide. To help you plan your gaming purchases, we've compiled the list of sales events for 2023.
Mystery Fest: 20th to 27th February 2023
Spring Sale: 16th to 23 March 2023 (major seasonal sale)
Puzzle Fest: 24th April to 1st May 2023
Sports Fest: 15th to 22nd May 2023
Next Fest: 19th to 26th June 2023
Summer Sale: 29th June to 13th July 2023 (major seasonal sale)
Stealth Fest: 24th to 31st July 2023
Visual Novel Fest: 7th to 14th August 2023
Strategy Fest: 28th August to 4th September 2023
SHMUP Fest: 25th September to 2nd October 2023
Next Fest: 9th to 16th October 2023
Return of Steam Scream Fest (Halloween): 26th October to 2nd November 2023 (more details to come)
Autumn Sale: 21st to 28th November 2023 (major seasonal sale)
Winter Sale: 21st Decemeber 2023 to 4th January 2024 (major seasonal sale)
The first major Steam Sale event for 2023 is Mystery Fest, which will take place from 20th to 27th February 2023. It will be followed by the Spring Sale from 16th to 23rd March 2023. This is one of the biggest seasonal sales events, where you can expect to see games at discounted prices. Valve is also organizing a series of themed sales events, such as the upcoming Stealth Fest on 24th to 31st July 2023, the Visual Novel Fest from 7th to 14th August 2023, and the Strategy Fest from 28th August to 4th September 2023.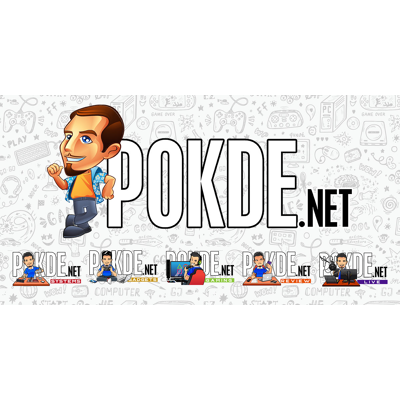 Valve has made some changes to their sale schedule, narrowing the seasonal sales down to four major sales events per year to make them more effective. Aside from these major sales events, they also have themed sales, where specific types of games are put on sale.
In addition to the Steam Sale events, Valve also organizes Steam Next Fest events three times a year. These events are aimed at helping game developers get feedback from fans for their upcoming games. Valve facilitates live streams, chat events with developers, and other activities to make these events more engaging for fans.
Steam Sale provides a platform for game developers to promote their games and attract new players. With the sheer number of games available on Steam, these sales events offer a great opportunity for gamers to discover new titles and get them at discounted prices.
Pokdepinion: Valve's seasonal and themed sales events are highly anticipated among the gaming community. These events not only offer discounted prices but also help developers to get the attention their games deserve. Make sure to mark your calendars for these upcoming sales events and enjoy the best deals on your favorite games.