Instagram Users Can Now Restrict Posts And Reels To Close Friends Only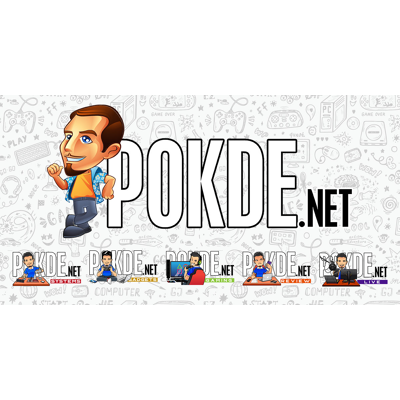 Instagram Users Can Now Restrict Posts And Reels To Close Friends Only
You may have seen the green ring on some Instagram user profiles, which means the person is sharing a story that you, as a close friend of that user, are able to view. The Close Friends feature is a list that the original poster can decide on who can view their stories – but now that will expand to posts and Reels as well.
This is in some ways more similar to Facebook's custom sharing feature which has been a feature on the platform for many years. This looks like another example of "technology transfer" that often occurs within Meta's family of social media platforms. One prime example of this is Stories, which has its presence on Messenger, Facebook, WhatsApp, and Instagram itself.
With this, users can get more control over who can view their posts and Reels, which – unlike stories – stay indefinitely unless the post is archived, hidden, or deleted. To create a post and Reel with the Close Friends filter, simply select "Close Friends" on the Audience option in the posting process. Users who are able to view such posts or Reels will be able to see a green star next to the content denoting its visibility status.
Source: The Verge
Pokdepinion: I think this might in some ways change how people manage accounts – as people, particularly those with online presence, may do away with separate public and private accounts.