AMD Allegedly Preparing Two More Ryzen 5000X3D CPUs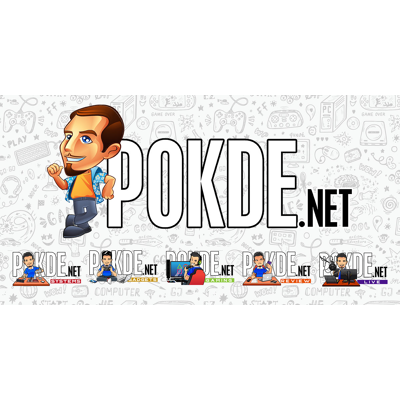 AMD Allegedly Preparing Two More Ryzen 5000X3D CPUs
After many years, AMD's Socket AM4 platform still refuses to die – as the company is allegedly preparing two more Ryzen 5000 series CPUs, in the form of Ryzen 7 5700X3D and Ryzen 5 5500X3D. This is revealed by hardware leaker chi11eddog, who has a solid track record for CPU and motherboard-related leaks.
AMD has thus far only released two X3D chips on the Ryzen 5000 series, which is the Ryzen 7 5800X3D – the sole model sold globally, and the Ryzen 5 7600X3D, which is extremely limited in quantities and is exclusive to Micro Center stores in the USA. These two upcoming models, however, will feature significantly lower clockspeeds over their counterparts of the same core counts.
New AM4 Ryzen 7 5700X3D and Ryzen 5 5500X3D are coming ? 🧐🧐🧐
5700X3D: 8C/16T, 4.1GHz/3.0GHz, 96MB L3 cache,
5500X3D: 6C/12T, 4.0GHz/3.0GHz, 96MB L3 cache.

— chi11eddog (@g01d3nm4ng0) November 14, 2023
Both chips will feature boost clocks that are not far off the figures from the original Zen CPUs, which were released all the way back in 2017. Granted, IPC (instruction per clock) improvements meant the CPUs would be faster at the same clockspeeds, though this does mean that it'll likely be at a measurable deficit in terms of clockspeed-sensitive workloads.
It's also worth noting that the availability of these CPUs will be a big unknown – given that 5600X3D is already highly limited (as CCDs are not defective enough thanks to excellent yields on TSMC's part), one does wonder if the Ryzen 5 5500X3D in particular may end up being even rarer than the 5600X3D. Regardless, both chips will see even cheaper prices for those who want X3D on the cheap.
Source: Videocardz
Pokdepinion: Good to see AM4 is still humming along for those looking for budget-focused gaming PCs.