Intel Confirms Application Optimization Will Not Be Available For 12th/13th Gen CPUs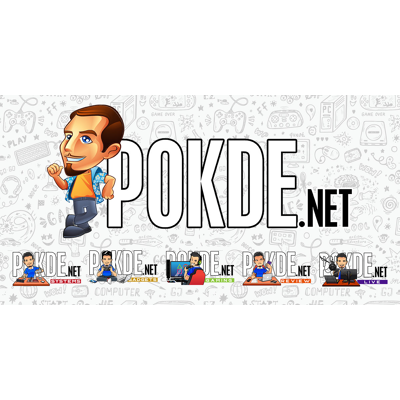 Intel Confirms Application Optimization Will Not Be Available For 12th/13th Gen CPUs
If you're one of the owners of 12th Gen and 13th Gen Intel processors, I have bad news for you: if you remember the APO feature that Intel mentioned in their 14th Gen CPUs which surprisingly brings significant performance uplifts, the company has confirmed to HardwareUnboxed that it "has no plans to support" 12th Gen and 13th Gen processors, despite sharing similar, if not nearly identical architecture.
To recap, Intel APO is a driver-like optimization feature exclusive to 14th Gen K-series (and KF-series) processors that enables specific optimization to the E-cores to boost framerates. However, this requires explicit support for every individual game, so the feature rollout has remained slow so far, with only two games – Rainbow Six Siege and Metro Exodus – supporting the feature. Besides, even the motherboards that support this feature remain scarce today, with MSI only recently enabling support through the latest BIOS update.
In HardwareUnboxed's testing, the improvements with APO range from 1% up to 20% – and it's more apparent in low-resolution scenarios where the processor is more likely to be the bottleneck. As observed, enabling APO also happens to drop the power usage by 10%, on top of the performance gains.
Given that 13th Gen is functionally identical to the 14th Gen on the hardware level, it shouldn't be difficult for Intel to implement this feature into those chips, in theory. However, in a reply to the YouTube channel, the company stated: "Intel has no plans to support prior generation products with Application Optimization." If you're the current owner of the said chips – tough luck.
Source: Videocardz
Pokdepinion: Well that's a shame.