Three Galaxy Note 9 were sold today for more than RM100 000!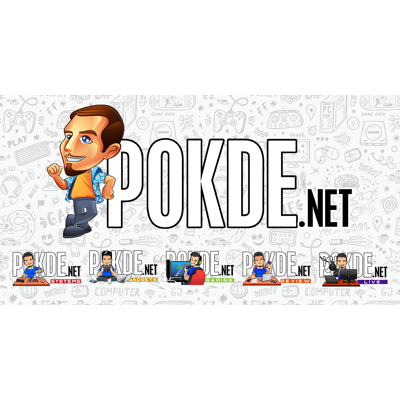 Yes, three ultra-limited edition Galaxy Note 9 sold for RM 110 000. Aside from introducing the Galaxy Note 9 officially here in Malaysia, Samsung put up three limited edition Galaxy Note 9 with an opulent gold-plated cover by Samsung Malaysia for auction. The starting price was a pretty reasonable RM5000.
As everyone started bidding, the first device hit a high RM40 000. The second and third device fetched RM35 000 each. All the proceeds were to go to the Ministry of Education, a charity movement by Samsung. The first winner was Randy Wu, President of Cheil Malaysia. Angie Lim, Director of KTS Cellular snapped up the second device for RM35 000, while the last one was won by Tan Kien Eng, CEO of Publicis Team.
So what made the devices special? These guys here paid a premium of more than RM30 000 for a gold-plated case. The device itself was a standard 512GB model which goes for RM4599. Given that the Galaxy Note 9 pre-order were sold out, perhaps these guys found it justified to pay more to get themselves the Galaxy Note 9 faster?
But let's not forget it's all for charity. Now for the rest of us who can't afford a smartphone worth RM40 000, you can wait for the Galaxy Note 9 to hit stores this 24th August. The 128GB variant will retail for RM3699, while the 512GB version will go for RM4599.
Pokdepinion: They could have sponsored quite a few people through university with the money they just paid for the devices…