Fallout 76 Will Not Have Cross-Play – One Possible Reason Rhymes with "Pony"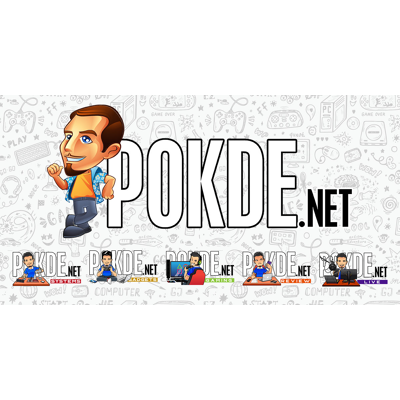 Bethesda's upcoming Fallout 76 will not have cross-play. If you think you know why, it might probably because of that, unfortunately.
Fallout 76 Will Not Have Cross Play
One of the most highly anticipated games of 2018, Fallout 76, is just around the horizon. Many people are excited to hop into their take of an always-online multiplayer game set in the Fallout-style post-apocalyptic wasteland. As such, a popular question that pops up frequently is whether the game will have support for cross-play.
The short answer here is no.
The long answer is that Bethesda's own Pete Hines mentioned that it simply won't happen. Previously, Game Director Todd Howard even talked about how Sony was to blame for the lack of cross-play support. It's worth noting that Hines didn't specifically mentioned Sony but instead said that there are a number of reasons and did not elaborate further on the matter.
Todd Howard told GameStar.de back in June that Bethesda wants cross-play "but right now we can't." Why? "Sony is not as helpful as everyone would like," Howard said at the time.
PlayStation Executive Shawn Layden did mention previously that they are looking for a solution to the cross-play situation that will be favourable for the company as well as the gaming community. However, they have yet to many any changes to their policies. Bethesda's other game, The Elder Scrolls: Legends, has cross-play support for every platform it's available on with the exception of the PlayStation 4.
In an interview with Game Informer, Pete Hines mentioned:
We continue to talk to all of our platform partners. But those [terms] are essentially non-negotiable. We can't be talking about one version of Legends, where you take your progress with you, and another version where you stay within that ecosystem or its walled off from everything else. That is counter to what the game has been about.
Fallout 76 will be coming to the PlayStation 4, Xbox One, and PC on 14th November 2018, with a beta happening in October.
Source: Gamespot
Pokdepinion: Well, the situation will surely continue to flare up if this keeps happening. I wonder what Sony is planning to do about it.