VAIO is back in Malaysia with the S11 and S13 — lightweight notebooks priced from RM6199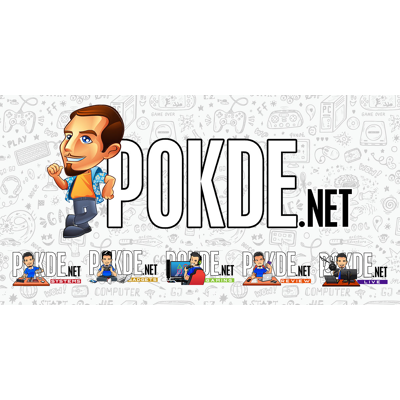 VAIO was a renowned brand of ultraportable laptops back in the days when no one else could do it right. VAIO defined portable computing, but the lofty prices kept it out of reach for most people. Sony sold off VAIO in 2014, but it is now back. No longer under Sony, but as an independent brand. Today, they introduced their latest VAIO S11 and VAIO S13 here in Malaysia.
The new laptops carry on VAIO's signature clean aesthetics, along with a focus on reducing weight and thickness. The VAIO S11 weighs a mere 0.85 kg and is less than 18mm thick at its thickest point, tapering down to just 15 mm at its thinnest. The VAIO S13 weights a bit more at 1.07 kg, but features the same profile. This is enabled by the VAIO S11's carbon fiber chassis, while the VAIO S13 has a tougher magnesium alloy chassis.
VAIO calls the finishing they used for the VAIO S11 and S13 the "Azumino Finish", and equipped it with a unique tilting mechanism to allow for a more ergonomic typing experience. The keyboard itself feels exquisite, silent yet tactile. There is also a fingerprint scanner on both models for easy one-touch security.
All of the VAIO laptops introduced today feature the latest 8th Generation Intel CPUs, with a choice of the Core i5 8250U in both variants, while the punchier i7 8550U is reserved for the bigger VAIO S13. The laptops feature VAIO TruePerformance technology that allows the laptop to stay cooler and perform better than the competition.
The VAIO S11 can be gotten in black, silver, brown, pink and white, and is priced from RM6499 to RM6699. Meanwhile the VAIO S13 only comes in black and silver, and is priced from RM6199 to RM8399. If you are interested, you can head over to Digital Mall where Nexstgo's flagship store is located, or Plaza Lowyat. It will also be available on Lazada too.
Pokdepinion: These laptops are seriously super light, and the keyboard is probably one of the best I have ever used in a laptop. The price is quite ambitious to us, but those who has known and loved VAIO might think differently.