GTA V Gets Unofficial DLSS3 Upgrade Courtesy Of Modders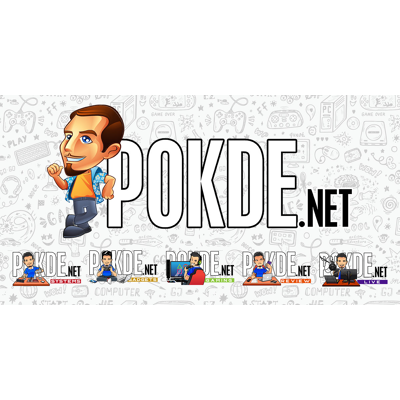 GTA V Gets Unofficial DLSS3 Upgrade Courtesy Of Modders
Even though it's been 10 years – and with GTA 6 around the corner – the venerable GTA V is still getting mods to keep the game humming along after all these years. This particular mod is an interesting one, though: modder PureDark has brought NVIDIA's frame-generation technology, DLSS3, into the game.
Now, we've heard modding DLSS has been, in some cases, as simple as replacing related DLL files in games. However, given the age of this game and the lack of technical features, it's a lot more challenging to make it work. One of the key elements of DLSS3 is the use of "motion vectors" – basically, maths that tell the GPU which way an object or pixel is heading in every subsequent frame.
GTA V lacks such a feature, so the modder had to manually patch hundreds of shaders to provide the information DLSS3 required to make its AI work as intended. Of course, the mod is paired with various graphic-enhancing mods like ENB, QuantV, and NaturalVision Evolved, which can significantly tax the GPU; the result without DLSS3 ended up clocking at just 30FPS on the modder's Ryzen 7 5800X + RTX 4070 Ti setup. Enabling DLSS3 naturally doubles that given the way frame generation works, providing a visually smoother experience.
The modder noted that the mod will be released in the coming days – though you'll need to subscribe to his Patreon page (which involves a monthly fee) to get it. The good news is, for those playing on the FiveM multiplayer platform (a community-based system as opposed to Rockstar's own GTA Online), the mod will be compatible as well.
Source: Wccftech
Pokdepinion: I'd love to try it but… I "only" have a RTX 3070 – so no chance.