GTA 6 Is Finally Happening: First Trailer In Early December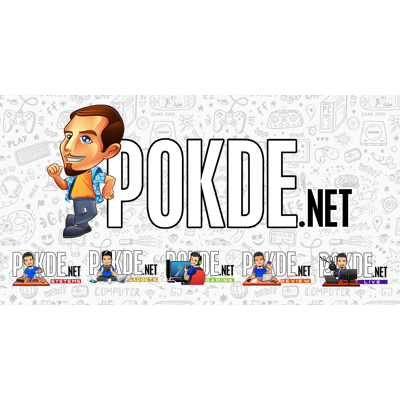 GTA 6 Is Finally Happening: First Trailer In Early December
After a decade-long run of GTA V since September 2013 (and 185 million copies sold), the fifth mainline installment of the Grand Theft Auto franchise may finally hand over the reins to its eventual successor – GTA 6. (Rockstar hasn't officially refer the next title with any specific names just yet, so 'GTA 6' is tentatively named by the industry at large.)
Sam Houser, President of Rockstar Games, has delivered a public letter as follows:
Next month marks the 25th anniversary of Rockstar Games.

Thanks to the incredible support of our players worldwide, we have had the opportunity to create games we are truly passionate about — without you, none of this would be possible, and we are so grateful to all of you for sharing this journey with us.

In 1998, Rockstar Games was founded on the idea that video games could come to be as essential to culture as any other form of entertainment, and we hope that we have created games you love in our efforts to be part of that evolution.

We are very excited to let you know that in early December, we will release the first trailer for the next Grand Theft Auto.

We look forward to many more years of sharing these experiences with all of you.

Thank you,

Sam Houser
As mentioned in the letter, December 2023 will officially mark the 25th anniversary of one of the defining game studios in video game history; and at the end of the message, Houser has officially confirmed the first trailer for the sixth mainline Grand Theft Auto title will be released in December, though no specific date is mentioned.
The information known so far about this game is largely attributed to the huge leak in 2022, which revealed a map based on Miami, a location previously used for the 22-year-old GTA: Vice City. Unlike the three protagonists in GTA V though, this time around it'll be a male and a female, Bonnie-and-Clyde style protagonists revolving around a new storyline; subsequent leaks also revealed a much more advanced AI system.
Pokdepinion: At last. Knowing Rockstar, this will be a smash hit – but by how much?