Edifier Releases Edifier R2850DB and Edifier R1700BTs Speakers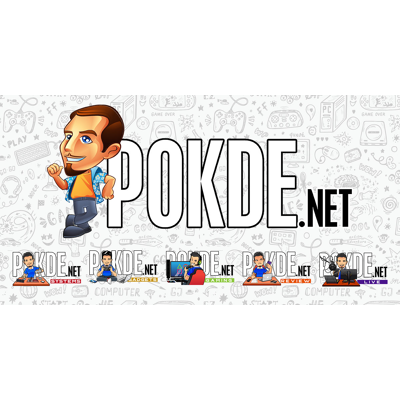 Edifier has just revealed two new speakers today with the Edifier R2850DB multimedia speakers and the Edifier R1700BTs bookshelf speakers.
Edifier R2850DB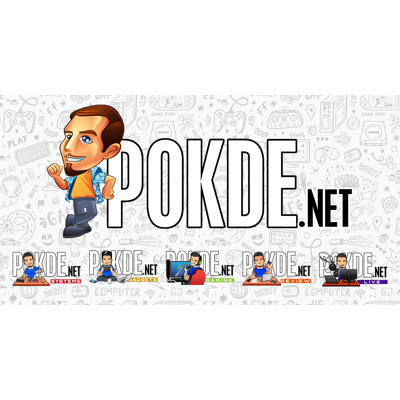 The new Edifier R2850DB speakers come packed with a dedicated speaker unit for each sound frequency. These speaker units include:
A ¾ inch tweeter unit dedicated for high frequency.
A 4-inch mid-range driver for mid-range frequency.
An 8-inch sub-woofer for driving deep bass.
The speaker units feature an electronic cross over it to ensure all frequency is isolated and delivers the frequency it is dedicated to. The combined driven power of the Edifier R2850DB reaches 150W, among the highest of its class.
The Edifier R2850DB comes equipped with a built-in Class-D amplifier as well as a dedicated DSP (digital signal processing) unit. Edifier has also encased the Edifier R2850DB speakers with MDF (medium-density fibreboard) wood, which is sturdy enough to endure normal wear and tear while remaining flexible enough to allow sound to travel within the speaker compartment.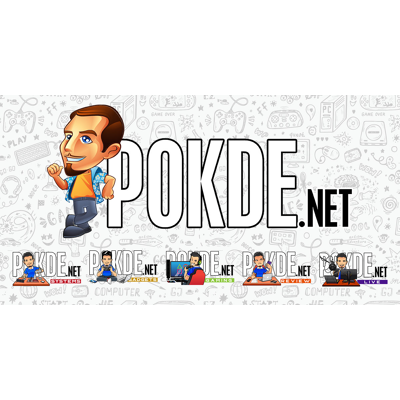 The R2850DB speakers come equipped with a full range of connectivity options ranging from Line in, Optical, Coaxial, and even Bluetooth 5.1 connectivity with support for Qualcomm aptX. There's also a wireless remote control to compliment the side panel audio control, maximising convenience.
The Edifier R2850DB speakers carry a retail price of RM1,199 and is available on Lazada as well as major retail stores.
Edifier R1700BTs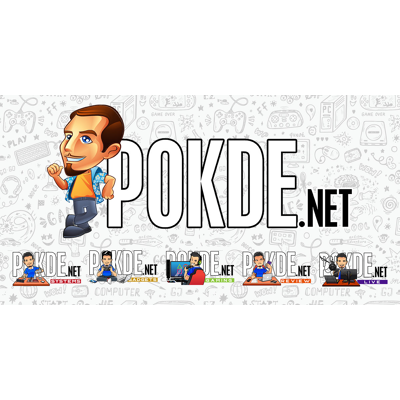 The new Edifier R1700BTs speakers is an upgraded version of the R1700BT with a new and improved Bluetooth module, now with Bluetooth 5.0 with support for Qualcomm aptX high-quality audio transmission. The R1700BTs also has built-in Digital Signal Processing (DSP) and Dynamic Range Control (DRC) to prevent distortion as well as utilising 19mm "Eagle Eye" dome tweeters, which makes the slightest sounds clear.
4-inch bass drivers in each speaker create rich lows and clear highs. With the front-facing bass reflex port, low frequencies are emphasised giving the bass more power.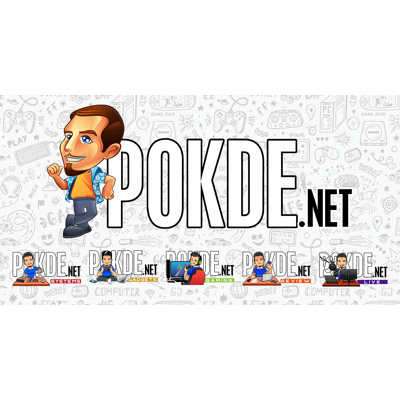 The Edifier R1700BTs is enclosed in an elegant-looking walnut vinyl, fashioned with a 10-degree angle to direct sound exactly at you. The speakers also feature side controls which allow complete control of audio, bass and treble as well as a wireless remote.
The Edifier R1700BTs speakers is available now on Lazada and major retail stores for RM599.
Pokdepinion: Been looking for speakers myself to replace my old ones. The R1700BTs seems like a pretty interesting choice for me.