Why Samsung's LPDDR5 RAM is a Big Step for Smartphones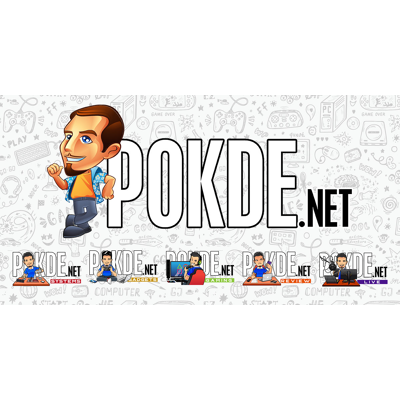 Samsung has unveiled that they have developed 10nm 8Gb LPDDR5 DRAM and will soon start production to meet customer demand. So what does this mean for the future of smartphones? Read on to find out more.
Samsung 8Gb LPDDR5 RAM
With the new 8Gb LPDDR5, it is catered for low-power mobile memory solutions and will join the company's top-tier DRAM family.
Compared to today's current flagship smartphone devices that uses LPDDR4X, the 8Gb LPDDR5 is 1.5x faster with data rate of up to 6,400 Mb/s. Transfer speed has also been upgraded with it. It can send 51.2GB of data in just a second. To show how fast that is, that is approximately 14 full-HD video files (3.7GB each) that is transferred 1 second. Fast enough?
It will come in two bandwidths, with one coming in with 6,400Mb/s at a 1.1V and the other being at 5,500Mb/s at 1.05V.
This only could be achieved with it doubling the number of memory banks, coming from 8 to 16, which allows it to achieve greater speeds while also lowering power consumption.
Besides that, the new LPDDR5 chip will feature a 'deep sleep mode' that reduces power usage to half of the 'idle mode' that's found on the current LPDDR4X.
Adding to that, it will deliver reduced power consumption of up to 30%, maxing out performance while prolonging the battery life of the device it is fitted in.
In addition, it will be able to power AI and machine learning applications while also be able to run UHD for smartphones.
It's reported that Samsung plans to begin mass production their next generation of DRAM lineups that includes LPDDR5, DDR5, and also GDDR6 soon in line with the demands of global customers.
Pokdepinion: This is the next step in improving smartphone performance. Hopefully it won't hike the prices of future smartphones that much. Well if it does, I'd probably go for last-gen smartphones instead..