People In India Were Actually Arrested For Playing PUBG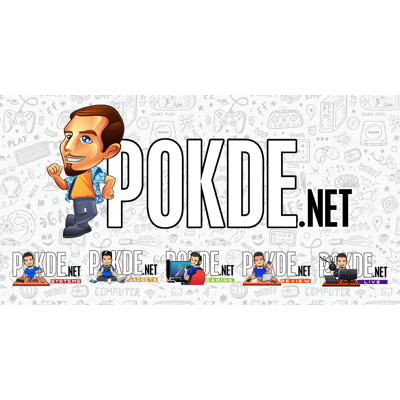 Before there was the idea of famous battle royale game PUBG Mobile being banned in Malaysia, India had already implemented the sanction in their country. Now it seems that over 10 students were arrested in Ahmedabad and a further 16 in the city of Rajkot according to reports.
PUBG Mobile was banned earlier in March 2019 by Manoj Agrawal, Gujarat's police commissioner. According to them, the game it too addictive for students. A minister in Goa even went to the extent of calling the game "a demon in every house".
Not surprisingly, the citizens of the country were clearly dissatisfied with the new rule. In response to the ban, PUBG Mobile has said "we are working to understand the legal basis of such bans, and hope we can have a constructive dialogue with relevant authorities to explain our objectives and that they withdraw the prohibition".
They've also added that they are working on to introduce a "healthy gameplay system" in India and concluded with reassurance to the their fans. "To PUBG Mobile players, we want to assure you that we are on your side and we will try to find our best to find a reasonable solution.
Interestingly, PUBG Mobile's close competitor, Fortnite, didn't receive a similar treatment to what they've faced, despite the fact that it's also available for mobile gamers and features a similar battle royale mechanics.
Pokdepinion: It really seems that their government is taking the whole issue seriously. I wonder if they can come up with a solution (between them and PUBG themselves). What are your thoughts on it? Share your comments down below and let us know what you think about it.