Apex Legends Cheaters Are Starting to Get Permanent Bans on a Hardware Level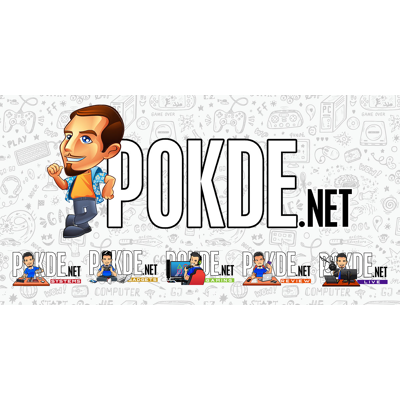 Apex Legends Cheaters Are Starting to Get Permanent Bans on a Hardware Level
Having cheaters in battle royale or even multiplayer online games in general isn't exactly surprising. When it's not dealt with however, things can get out of hand pretty fast and scare the player base away completely. Now, we are starting to see actions being taken by Respawn Entertainment for their popular battle royale game, Apex Legends.
According to a report on Daily eSports, several cheat sharing forums have discussed that people have begun getting punished for their cheating ways. However, this is not your normal account suspension. If a player is caught cheating, both the player as well as his / her PC will banned.
Furthermore, if there is another account created from that same hardware, the account is then flagged and banned within 30 minutes of use. Someone was able to grab a screenshot of one cheater that was banned and shared the image to Reddit, as seen at the top of this post.
Of course, players will always try to find a way to circumvent the hardware ban. Cheaters are pretty clever themselves and will anticipate moves made by developers. Of course, there will be a bunch of them that will be angry.
Daily eSports stated that websites will sell some of the cheats that were being used for up to USD $150, depending on the program. Some of the websites offering these cheats have even stated that the cheats are undetectable, yet purchasers of said software are still being flagged and unable to play Apex Legends on their PC again.
Source: Daily eSports
Pokdepinion: Cheats will ruin the fun for every other player out there. I hope all of them will get banned sooner or later.