[E3 2021] Kazuya Mishima Confirmed for Super Smash Bros Ultimate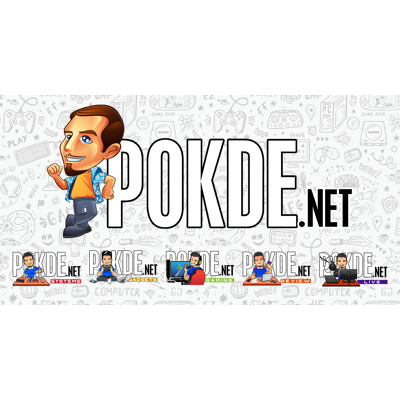 [E3 2021] Kazuya Mishima DLC for Super Smash Bros Ultimate
A new Super #SmashBrosUltimate fighter has been revealed! pic.twitter.com/mjyJQwZ2pX

— Nintendo of America (@NintendoAmerica) June 15, 2021
We've seen some interesting additions to Super Smash Bros Ultimate like Cloud Strife from Final Fantasy 7 and Terry Bogard from Fatal Fury. Yet again, we have another one in the form of Kazuya Mishima from Tekken.
Kazuya Mishima will be the 5th character in the Super Smash Bros Ultimate 2nd Fighter Pass, joining the likes of Min Min from Arms, Steve / Alex from Minecraft, Sephiroth from Final Fantasy 7, and Pyra / Mythra from Xenoblade Chronicles.
It appears that Kazuya will be retaining a lot of his legacy moves, including the Hell sweep, Electric Wind God Fist, Demon God Fist, and more. His Final Smash is taken from his Ultimate Devil form's Rage Art in Tekken 7, particularly the multitude of lasers firing from his body and wings. Funnily enough, we see him tossing a variety of Smash Bros characters down to a volcano, similar to how he tossed Heihachi in the game.
Not much else is known about how the character works, especially on transitioning to the Devil form. There will be a detailed explanation with Masahiro Sakurai on 26th June 2021 so we will have to wait until then to find out. The 2nd Fighter Pass is available for USD $29.99, consisting of 6 characters (1 still unannounced) but you can purchase them individually for USD $5.99 instead.
Pokdepinion: It's funny to think that I was playing Tekken 7 as Kazuya Mishima an hour before the presentation started. It felt like destiny and it was always meant to be. I'm going to see if I can do some crazy combos with him in the game once he's out.