The Playdate is a Pocket-sized Handheld Game System With a Crank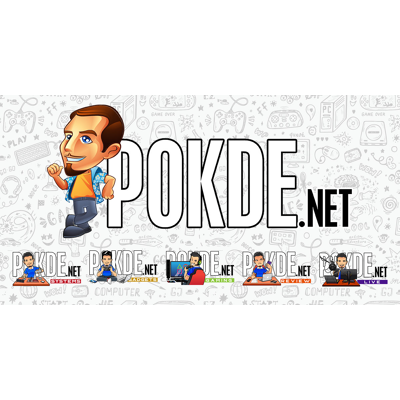 The Playdate is a Pocket-sized Handheld Game System With a Crank
With the advent of mobile games on smartphones, handheld game systems like the Gameboy has become a thing of the past. While Nintendo still managed to garner success for their 3DS lineup, Sony hasn't done well and discontinued their PS Vita handheld. It looks like there are still people working on that market segment as we've received a teaser for the Playdate.
The Playdate is an upcoming handheld game system made by Panic, the publisher behind Firewatch. It's like a modern day Gameboy, with a black and white LCD screen, a D-pad, and two face buttons, for a start. But it has a neat, sleek design, Wi-Fi and Bluetooth capabilities, and software support from some prominent names in the games industry. Arguably the most interesting thing about the system is the hand crank. It will be used for control and not to power the device.
The official website mentioned Keita Takahashi (Katamari Damacy) and Bennett Foddy (QWOP), along with Zach Gage (SpellTower) and Shaun Inman (The Last Rocket). Playdate will have a "season" of twelve new video games, with a new one said to come every week.
The games will vary in length, with some leaning towards traditional game design while others are experimental in nature. While not all games will utilize the unique control method on the Playdate, some games will take advantage of the hand crank, which is apparently designed to "break people of their touch (screen and controls) psychosis."
The core team behind the Playdate handheld game system is said to consist of roughly five people who utilize a fully-featured Mac-based SDK and simulator in development. According to the website's FAQ, the games can be written using either Lua or C.
If this looks like something that will interest you, you will have to wait. It is expected to release sometime early 2020, with no specific release date. It will be priced at USD $149, which is an okay price but definitely not affordable by any means.
If you want to learn more about the upcoming handheld game system, click right here.
Pokdepinion: Not gonna lie, the URL for the product makes me think like it's meant for a dating app like Tinder or something.