Kaspersky To Open First Transparency Center – Moving Their Core Infrastracture From Russia To Switzerland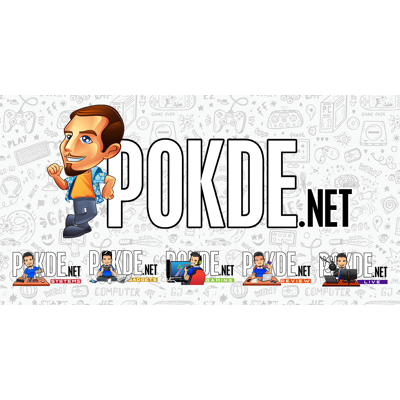 Kaspersky Lab has announce that they are adapting their infrastructure to move a number of core processes from Russia to Switzerland. This move will include customer data storage and processing for most regions as well as software assembly and threat detection updates.
Kaspersky Opening First Transparency Center In Switzerland
With the Global Transparency initiative being announced back in October 2017, this move will be supervised by an independent third party, which is also based in Switzerland. The decision reflects on Kaspersky determination to provide full transparency and integrity towards their users.
They have also said that trust is essential in cybersecurity and in order to achieve that, it must be repeatedly earned through transparency and accountability.
Towards the end of 2019, the company will have established the data center in Zurich. In addition to that, the facility will store and process all information for users in Europe, North America, Singapore, Australia, Japan, South Korea, and more countries to follow suit.
The relocation will also see their 'software build conveyer' programming tools used for assemble ready for usage on software out of source codes. It will also ensure that all newly assembled software can be verified by the aforementioned independent organization, and show that software builds and updates received by users match the source code provided for audit.
Sticking to the matter, the source code of Kaspersky Lab products and software updates will be available for review by stakeholders in a dedicated Transparency Center that will also be hosted in Switzerland and is expected to open this year. This is the method they are implementing so show that they are protecting the company's customers from cyberthreats and for that reason only.
Pokdepinion: I know the controversy that has been running around with the company (since last year), but at least they are now trying to prove that they are not abusing their customers. What do you think of the move? Does it make any impact at all? Let us know in the comment section down below.