Samsung Galaxy S6 has lots of RAM, just none for you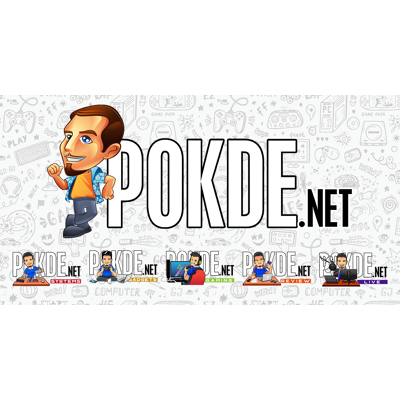 The Samsung Galaxy S6 and it's curvier brethren the S6 Edge are among the pioneers of DDR4 RAM in phones, and they come with 3GB of that sweet sweet DDR4 goodness. However due to poor RAM management, only up to 400MB of it is available to the user at any one time. This issue was noticed over on the XDA Developer Forum, where a user complained of the inability to multitask with his Galaxy S6 with the system killing background apps aggressively.
Some users recommended using different launchers like the Google Now launcher or Nova launcher and killing Facebook and Messenger will increase the free RAM by up to 500MB. But this is quite unacceptable in a flagship device meant to compete with the phone "that just works". While TouchWiz has often been blamed as a memory hog, it's hard to understand that after so many years down the road, Samsung still can't get the formula right.
As a silver lining though, Samsung was quick to respond with a post on the Samsung UK Facebook page:
"Micro-updates are in the process of being rolled out to correct issues relating to device performance and stability. Keep checking for these on your device via Settings > About device > Software update > Update now."
Are any of you using a Galaxy S6? Have you encountered any issues with the RAM management?
SOURCE: KitGuru