Arm Cortex-X1 is 30% faster than last-gen Cortex-A77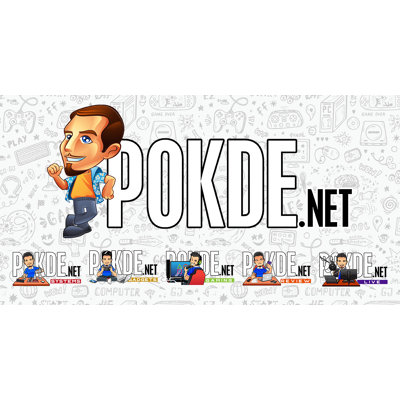 With almost no mobile chipmaker developing their own CPU core architectures anymore, all eyes are on Arm. Qualcomm's last chip with their fully custom CPU architectures was the ill-fated Snapdragon 820 series, and then began to adopt semi-custom Arm Cortex cores back in 2016 after that. Samsung which has held out for quite some time with their Mongoose custom CPU architecture, has also shuttered their custom CPU division late last year, marking an end to in-house core designs. To allow their partners to remain competitive against one another, Arm has announced the Cortex-X Custom (CXC) program.
Arm Cortex-X1
The first CPU core as part of the CXC program is the Arm Cortex-X1, which delivers up to 30% higher peak performance than the last-gen Cortex-A77 architecture. In the CXC program, Arm's partners can define their own balance of efficiency and performance by defining their own PPA (performance, power and area) targets.
So while Samsung and Qualcomm may both use Arm Cortex-X cores in their upcoming chipsets, the performance and power efficiency metrics might be quite significantly different. The program allows for close collaboration between Arm's engineering teams and the chipmakers, to design a chip that will meet their specific demands.
This change comes as Arm's optimized PPA designs in the Cortex-A series like the Cortex-A77 do not hold a candle to Apple's CPU architectures. It goes without saying that the Arm Cortex-X1 will be significantly more power hungry and also much larger (1.5x) than the Cortex-A series designs, but it does have the performance to back it up.
Arm Cortex-A78
While the Cortex-X1 may be used for the Prime core, or the one core to drive single-core performance through the roof, the current way of designing modern chipsets will most probably also make use of multiple Arm Cortex-A78 cores to flesh out its "big" core cluster.  That's where the optimized PPA metrics of the Arm Cortex-A series will come into play. The Cortex-A78 will deliver a 20% improvement in sustained performance over the Cortex-A77 in the same power envelope, despite the PPA constraints.
These gains are expected to be delivered in conjunction with the jump to the 5nm process node. Overall, the Cortex-A78 is expected to fill in the gap between the Cortex-X series and the Cortex-A77, with a focus on improving efficiency and optimizing the area by cutting down on core design elements that have a low performance-to-area ratio. A smaller core means that chipsets based on these cores will be more economical to produce too.
It seems that while Samsung has ceased the development of their custom core architecture, mobile chipsets aren't going to be boring any time soon.
Pokdepinion: I am quite interested to see how will Arm's partners take advantage of the CXC program.