Dimensity 7000 may offer Snapdragon 888-class performance to the mid-range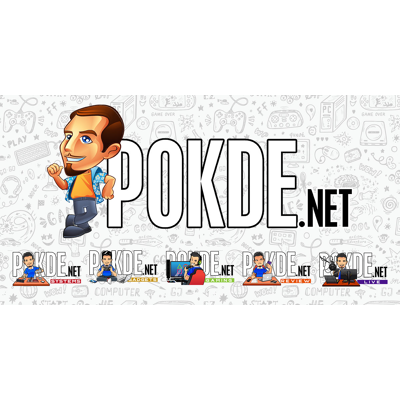 MediaTek announced the very exciting Dimensity 9000 flagship chipset last week, promising to go toe-to-toe against the next-gen flagships from the competition. While the dust has yet to settle around it, rumors are already cropping up regarding the Dimensity 7000, MediaTek's next-gen mid-range chipset.
Dimensity 7000 to offer performance on par with Snapdragon 888?
According to the rumors, the Dimensity 7000 will harness the latest Armv9 core architectures to be able to deliver excellent performance and efficiency. Performance is expected to slot somewhere between the Snapdragon 870 and Snapdragon 888, which is really impressive considering that it is meant to be a mid-range chipset.
Helping the efficiency aspect along might be that fact that MediaTek may have managed to cop themselves some 5nm capacity from TSMC. TSMC's 5nm node is noted to be way superior to Samsung's 5nm node, so MediaTek may have a lot of headroom to play around with when it comes to balancing the performance-power consumption characteristic.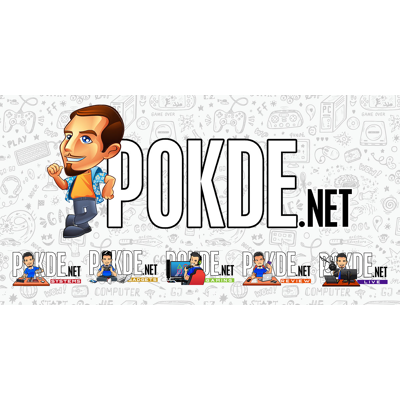 Not to mention the fact that the process node is more efficient will potentially allow the Dimensity 7000 to run cooler than the Snapdragon 888 while delivering better performance. Qualcomm's decision to drop TSMC and go with Samsung to manufacture the Snapdragon 888 has largely backfired, with most of the 2021 flagships suffering from the toasty thermals due to the inferior Samsung 5nm process node.
Apple is currently dominating TSMC's 5nm production capacity, so it is interesting to see if the Dimensity 7000 will actually be available in any serious quantity at all. In any case, MediaTek did manage to announce the Dimensity 9000 as the world's first 4nm mobile chipset, so I do believe MediaTek might be working very closely with TSMC to produce their next-gen chips.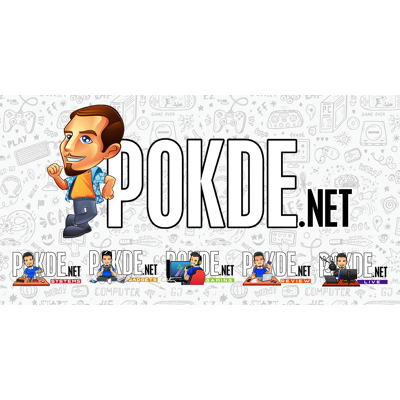 Aside from the impressive performance, the Dimensity 7000 is slated to offer support for 75W fast charging, which will be very impressive, especially if implemented in mid-range devices. Recent flagships are seeing up to 120W fast charging, so 75W might not sound like much in that segment. However most mid-range smartphones are topping out at around 30W, so 75W will be a pretty significant leap forward.
Pokdepinion: MediaTek is really making huge strides! I sure hope a certain government doesn't suddenly deem them a security threat…