HUAWEI To Talk About New Growth Opportunities With AppGallery At GDC 2021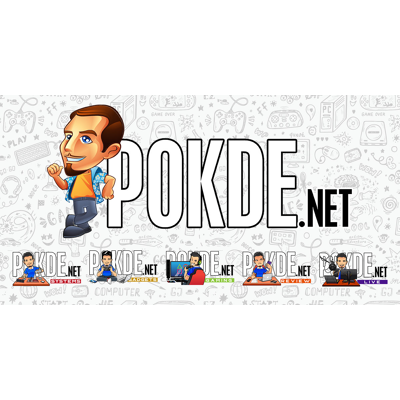 During its forthcoming featured developer sessions at the annual Gaming Developer Conference 2021, Huawei is inviting worldwide developers to take their apps and games to the next level using AppGallery.
The Game Developers Conference is an annual video game conference focusing on developers, bringing together the global community to share ideas, make connections, and learn new skills to enhance their art. The conference will go all-digital for the 2021 edition, allowing even more individuals to participate via online registration.
HUAWEI talks AppGallery at GDC 2021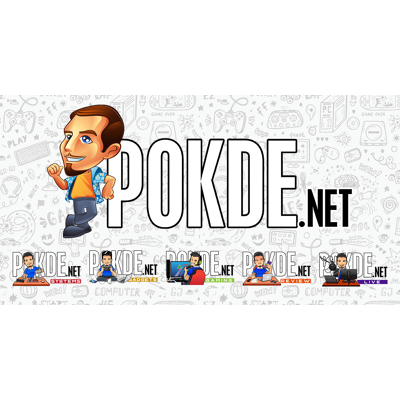 At GDC 2021, HUAWEI will present two sessions that will take developers on an educational trip to learn how AppGallery plays a significant role in a developer's growth plan, as well as discover new ways of monetising mobile games with Huawei Ads.
"AppGallery presents unique growth opportunities with its extensive distribution, market reach, and strength in the Chinese market; with Huawei's combined hardware and software innovation with HarmonyOS and HMS, it delivers an elevated experience that can maximize the value for gaming partners and users," said Alexandre Salem, Global Gaming Business Development Director.
"We are excited to meet global game developers and invite everybody to explore the next growth opportunity with AppGallery. We are also very grateful to have our partners Playrix and Gameloft join us to share their journey with AppGallery, and hope more partners will join us to explore more and expand together with AppGallery," Salem added.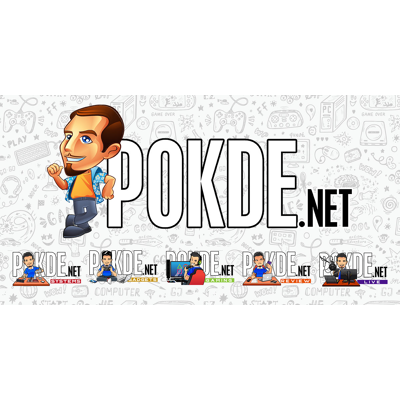 In the first session 'Find your next big win with AppGallery', Alexandre, as well as Gavin Kinghall Were, Global Head of BD Solutions, Consumer Business Group, Huawei, will be joined by Aurelien Lavaud, Global BD Director, Gameloft, and Maxim Kirilenko, Chief Business Development Officer, Playrix, to discuss their experience incorporating AppGallery as part of their global growth strategy in their game launch and expansion.
Aoife Brodigan, Marketing Director, Huawei Mobile Services, Europe, and Stephane Fournis, Director of Business Development, HUAWEI Ads, Europe, will introduce the HUAWEI Ads new monetisation opportunities, the platform's unique value and support, as well as strategic tips to drive growth through building new revenue streams in the following session, titled 'HUAWEI Ads: Drive Growth with a New Ad Platform'.
During the GDC 2021 sessions, Huawei will also release an in-depth case study ebook of its recently finished inaugural global Game Fest campaign, which saw daily download figures double to over 1.2 million hits at its peak. The eBook details each of the 13 contributing creators' journeys and accomplishments, as well as the support they got to enable their games to succeed on AppGallery. More information will be released during GDC 2021 week.
For the latest updates on GDC 2021, you can check out the link here.
Pokdepinion: To be honest, I don't really enjoy using HUAWEI's AppGallery simply because it's not as refined and intuitive as other app stores. Hopefully, HUAWEI makes more and more changes and improvements to it in the future.