GTA Trilogy Remaster Was So Bad, Rockstar Is Giving the Original Games for Free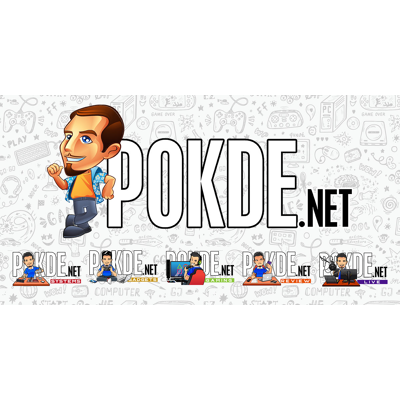 As many of you may know by now, the GTA Trilogy remaster launched recently. It was apparently so bad, Rockstar Games is giving away the original games for free to appease the crowd. Here's what went down.
GTA Trilogy Remaster Issue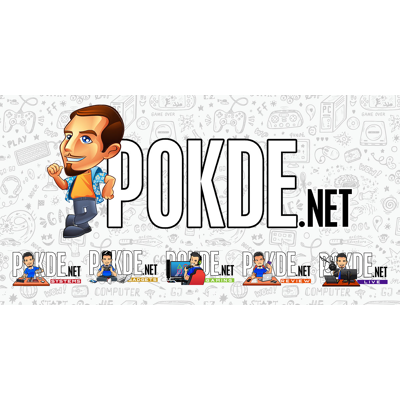 The GTA Trilogy remaster launch with a lot of problems, which seemingly shows that not much effort was being put into the development of the game. It's clear that it will take quite some time to fix everything and as a result, Rockstar Games is giving out the original versions of the games included in the trilogy for free.
The updated versions of these classic games did not launch in a state that meets our own standards of quality, or the standards our fans have come to expect.

Rockstar Games
The original versions of the game are free only for those who purchased the trilogy. With that being said, all 3 games are available to purchase as a bundle on the Rockstar Store now. Rockstar Games also mentioned that they do have a plan to address all the bugs in the GTA Trilogy remaster, with an update due anytime now and a lot more coming in the future.
The GTA Trilogy remaster is currently available on the PlayStation 5, PlayStation 4, Xbox Series X, Xbox One, Nintendo Switch and PC, with Android and iOS versions coming sometime in 2022.
Pokdepinion: Given how good the original games are right now, I'm surprised they could butcher the remaster this bad. It might take another year to completely fix everything so we have no choice but to wait and see how this pans out.