Genshin Impact 2.4 Leaks Reveal Shenhe Character Banner Rerun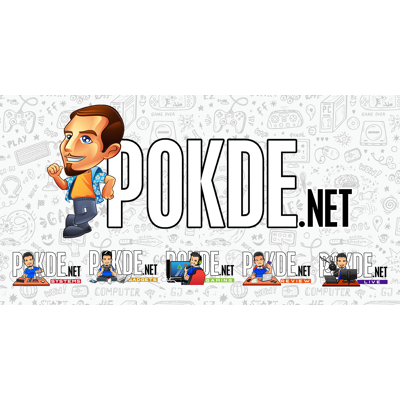 Character banner rerun speculations are a hot topic in the Genshin Impact community. Getting to know it earlier means people can plan out their Primogem expenditure ahead of time to strengthen their characters. In the latest leak for update 2.4, we might know the character banner rerun that will be popping up as part of the Shenhe banner.
Genshin Impact 2.4 Leaks: Shenhe Character Banner Rerun
[Unverified] User XenoVX posted secondhand info about Albedo + Eula reruns for 2.3 about a month before the big TZ leak.

This source also claims Xiao, Ganyu, and Shenhe for 2.4 (implying 5✰ rarity for Shenhe), and "maybe Yae" for 2.5.

Source: WFP + https://t.co/BcF7ACXfOX pic.twitter.com/x8bjP3WxG0

— SaveYourPrimos (185/225) (@SaveYourPrimos) November 20, 2021
Initially posted on Reddit, there is a leak for both Genshin Impact 2.3 and 2.4. In the case of the former, the leak mentioned of Albedo, Gorou, Itto, and Eula appearing as character banners in the update, which happened to be accurate.
As for the latter, it's pointing at a Ganyu and Xiao character banner rerun as part of the Shenhe banner. Ganyu has been highly requested by fan for a while now so it's not a surprise to see this surface but for Xiao, it's being speculated as she is expected to be part of an event that coincides with the event in that update.
There is no telling whether the leaks will be accurate or not but given that the update 2.3 leak ended up being true, there is a likely chance the update 2.4 leak will end up being accurate as well unless miHoYo makes some changes in their plans. For now, we will report more on this as soon as information becomes available so stay tuned.
Genshin Impact is currently available for free on the PlayStation 5, PlayStation 4, Android, iOS, and PC. A Nintendo Switch port of the game coming in the near future. Update 2.4 is expected to launch sometime in early January 2022 for all available platforms.
Pokdepinion: And here I was thinking whether I should spend my remaining Primogems or not. Guess I'll be saving them for a month or so. How about you?