Apacer PT920 COMMANDO Gaming SSD; 2500/1350MBps PCIe Gen3 x4 announced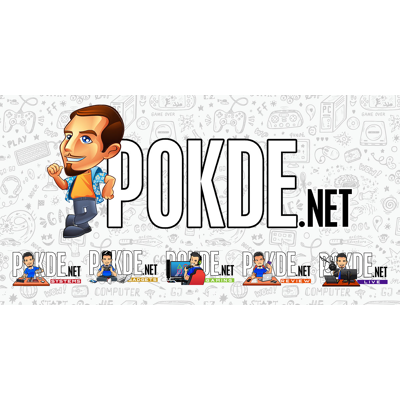 While this SSD looks like a stapler gun, don't let the looks deceive you. This is Apacer's PT920 COMMANDO Gaming SSD that is capable of achieving 2500MBps of Read speeds and 1350MBps of Write speeds. It's random writes reach 175,000 IOPs which in layman's terms means, its blazing quick!
The design of the Apacer PT920 COMMANDO is actually based on a military assault rifle. It mimics a powerful weapon to portray what it carries under the hood. Apacer claims that this SSD has been structures to multitask during intensive operation, with technological advancements to ensure stability and extended lifespan.
The Apacer PT920 COMMANDO is available in 240GB and 480GB options and supports PCIe Gen3 x4 lanes with compliance with NVMe 1.2 standard. This means, the heat dissipation should be pretty good (theoretically). Based on MLC NAND Flash, intensive gamers should definitely consider getting this.
Apacer PT920 COMMANDO has several other advancements too. It is equipped with 120bit/2KB ECC (Error Correction), with SmartECC End-to-End Data Protection and SmartRefresh Read Disturb Monitoring. The S.M.A.R.T. monitoring system and Global Wear Leveling will ensure it runs at its best levels.
Apacer offers a 3-year warranty for the Apacer PT920 COMMANDO. Check out the promotional video below:
ARVE Error: need id and provider