Director Of Yakuza Series Praises Ghost of Tsushima, Says Game Should've Been Made By The Japanese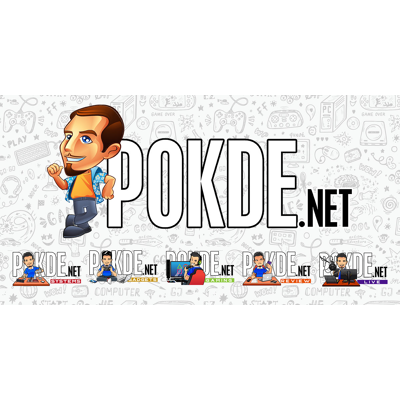 Ghost of Tsushima: More Japanese than the Japanese?
It's probably safe to say that Sucker Punch Productions' Ghost of Tsushima has been a huge knock out of the park since its release a few weeks ago, with it garnering critical acclaim left and right as well as breaking sales records to becomes the PlayStation's fastest-selling new IP. The game isn't without its detractors though as a select section of fans have criticised the game of carrying racist connotations seeing that a game centred around Japan and Japanese culture was developed by a Western studio.
Funnily enough, the folks in Japan love Ghost of Tsushima and the game has been lauded by critics and gamers alike there. Among those heaping praise on the game is Yakuza series director, Toshihiro Nagoshi. During a recent livestream by Sega which he appeared in, Nagoshi was asked on his thoughts were of the game.
"We definitely lost to them. I think it's a game that definitely should have been made by Japanese people, but I heard they did a monstrous job collecting data and everything. There's also the Kurosawa Mode, showing how they tried to pursue an artistic movie feel with the game overall. It's the kind of work made by non-Japanese people that makes you feel they're even more Japanese than us. I think it's amazing. We often believe Western people would never get certain Japanese things, but the game shows this way of thinking is wrong in the first place," Nagoshi answered.
He added further, "The game also has a lot of innovative elements, like how it uses shadows really well. I'm sure they worked tremendously hard on all these things too, and it fits the story. It's amazing. It became the fastest-selling new PlayStation IP too. I knew it would sell a lot. But I was wondering whether it'd sell that much or not. Because similar-looking games recently released like Sekiro, and some could think they don't need Ghost of Tsushima anymore."
Nagoshi also praised the effort that Sucker Punch Productions put into the game's motion capture performances as well as other elements such as the direction and expressions. He also expressed admiration at how the game's lead, Jin Sakai, doesn't carry the good looks of a traditional game protagonist.
Lastly, Toshihiro Nagoshi congratulated everyone at Sucker Punch Productions on Ghost of Tsushima's success and commended their efforts for successfully developing a game set in this era of Japan. You can check out the whole livestream down below:
In case you missed it, check out our spoiler-free review of Ghost of Tsushima right here. We definitely don't think the game is racist.
Pokdepinion: I think it's pretty cool that noteworthy people like Toshihiro Nagoshi are fans of Ghost of Tsushima. Also kudos to Sucker Punch too for pulling off a game of this magnitude.