ASUS RT-AX86U gaming router available in Malaysia now at RM1399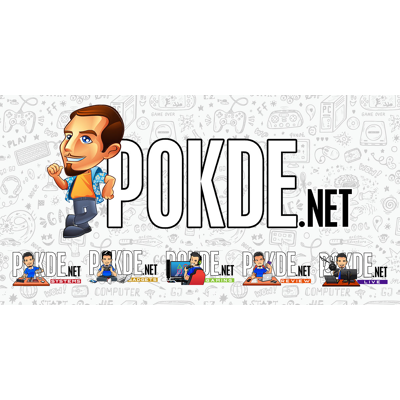 Gamers demand nothing but the best when it comes to network quality, as mere milliseconds matter a lot in competitive games. That's where the ASUS RT-AX86U comes in as an NVIDIA GeForce NOW recommended router, in addition to featuring a new Mobile Game Mode that prioritizes traffic from devices running the ASUS Router app to ensure the best possible gaming experience.
The ASUS RT-AX86U can also be set to prioritize any device you want via the Gear Accelerator feature in the router's control panel. Gamers who do not wish to rely on magical wireless signals can take advantage of the dedicated Gaming Port on the rear of the router. To ensure that you can get the most from your ISP, the RT-AX86U is equipped with a 2.5Gbps LAN port that can be used as either a WAN or LAN port.
As you might expect from a router that bears the letters "AX" in its name, the RT-AX86U fully supports WiFi 6 on both 2.4GHz and 5GHz bands. Speeds range up to 4.8Gbps on the 5GHz band and 861Mbps on the 2.4GHz band. This gives a total combined bandwidth of nearly 5700Mbps.
Aside from speed, WiFi 6 can also support more devices in more crowded WiFi environments, aside from promising better range. Mobile gamers would also benefit from the Target Wake Time feature that can reduce power consumption when the devices do not require an active connection. For those who demand even greater range, the RT-AX86U supports AiMesh for you to build a mesh network with other AiMesh routers from ASUS.
All those features are offered in a beautiful black chassis with red accents, highlighting its gaming ambitions. You can get the ASUS RT-AX86U for RM1399 in Malaysia now, with a 3-year 1-to-1 swap warranty.
Pokdepinion: I wonder if the Gundam version will make its way to Malaysia soon.