Samsung RDNA-infused SoC delivers double the GPU performance of the Snapdragon 865?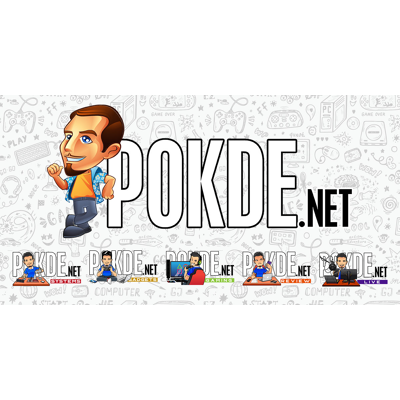 While the Exynos 990 might have been quite a disappointment in the flagship segment, Samsung seems intent to make up for it. After announcing a partnership with AMD to use AMD's RDNA GPU architecture, this might be the first time benchmarks of the upcoming Samsung Exynos flagship chipset have appeared, and they look plenty promising.
Based on a leak, Samsung is reportedly targeting the performance level of the upcoming Apple A14 chipset with their upcoming SoC featuring the RDNA GPU. As of now, the performance figures served up in the leak for the upcoming Samsung-RDNA mobile SoC in GFXBench are as follows:
Manhattan 3.1 – 181.8 fps
Aztec (Normal) – 138.25 fps
Aztec (High) – 58 fps
According to Anandtech's GFXBench Manhattan 3.1 test results, the iPhone 11 Pro's A13 Bionic achieved a peak result of 123.54 fps, while the Snapdragon 865 Qualcomm Reference Design (QRD) delivered just 89.38 fps. It does seem like Samsung may have successfully achieved their target of at least offering the performance of the upcoming Apple A14 chipset, and might have even handily surpassed it too. But there's still more work to be done on the Samsung RDNA-powered Exynos chipset.
There are apparently still some issues with the power consumption of the chipset in its current form, but Samsung and AMD are actively trying to optimize the mobile GPU to mitigate the problem. With the chipset expected to launch in a device in 2021, Samsung still has quite a lot of time to tweak the performance-to-power consumption balance.
I guess with these results, it's almost a no-brainer as to why Google is looking to work with Samsung for a custom chip to power the upcoming Pixel device. Here's hoping that Samsung and AMD will have a strong alternative to Qualcomm's Adreno GPUs next year!
Pokdepinion: A GPU that's offering more than double the performance of the Adreno 650… I think that faster than Intel's iGPUs by now?