Hideo Kojima Reportedly Developing New Horror Game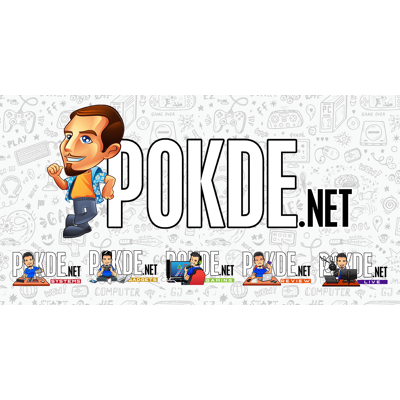 After Death Stranding, many were wondering what's next for Hideo Kojima. While there were reports of a non-game project being worked on, it appears that he might be working on a new horror game.
New Horror Game by Hideo Kojima?
According to Junji Ito at Comic-Con 2020, he has been in contact with Hideo Kojima on a potential horror game. Due to the use of non-commital language however, it's a bit hard to say whether the game is officially in the works, still in early stages of planning, or might have even been scrapped altogether.
I do know director Kojima and we have been in conversation that he may have a horror-based game that he may be doing, and so he has invited me to work on that, but there are no details on it yet.

Junji Ito
If it is indeed true, it would be an interesting prospect as the last time the man himself has worked on a horror game, it was when he was still in Konami working on Silent Hills P.T. which happened to also star Norman Reedus of The Walking Dead fame.
Given how popular P.T. became, I'm sure many of us would want to experience a full-length horror game by Hideo Kojima. We will report more on this as soon as information becomes available so stay tuned.
Pokdepinion: I hope it's a proper horror game like how P.T. turned out. That really scared the pants outta me.