[UPDATE 1] Trump halts US businesses from dealing with HUAWEI yet again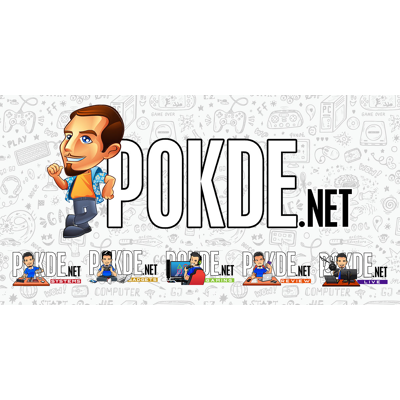 Trump has announced that the United States will not be doing business with HUAWEI during a press conference on Friday. The licensing system set up earlier to allow US companies to trade with HUAWEI has also been put on hold, most probably until Trump manages to score a more favorable trade deal with China.
Trump was quoted saying this:
"We're not going to do business with Huawei. That doesn't mean we won't agree to something if and when we make a trade deal, but we're not going to be doing business with Huawei."
This move is very familiar, and is most probably Trump's response to China reportedly stopping imports of US farm produce. HUAWEI has been used as a bargaining chip by Trump when dealing with China, so this should be more of the same.
Earlier this year, Trump banned US companies from working with HUAWEI, before relaxing the ban by proffering licenses for companies to resume business with HUAWEI. Now it seems we are back full circle, with HUAWEI banned, once again.
[UPDATE 1] 19th August: 90 days temporary license
HUAWEI can continue dealing with US companies for another 90 days. This is the second time the US government has granted the Chinese company a temporary general license, with the first one expiring just yesterday.
This new license will ensure that HUAWEI customers in the US can continue using HUAWEI's products and services until 19th November, although what happens next is really going to be determined by what happens in the US-China trade wars.
Pokdepinion: Well, here we go again.