Samsung did an oopsie — the Samsung Galaxy Note10 is not made of stainless steel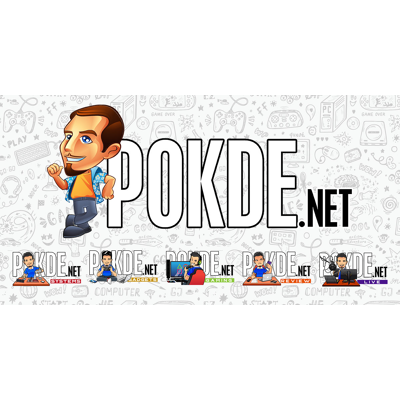 It seems like Samsung removed more videos than we thought. In addition to deleting their Ingenious videos dissing Apple, they also deleted a video that erroneously mentions the Samsung Galaxy Note10's build materials. A removed video mentions:
Stainless steel and glass meld seamlessly to minimize bezel
But the Samsung Galaxy Note10's frame is made of aluminium. Someone in Samsung's marketing team probably missed the update that Samsung has decided to make use of cheaper aluminium instead of costlier stainless steel for the Samsung Galaxy Note10.
Here's the offending video, reuploaded by SamMobile. Note the narration at the 16-second mark:
The updated video removes the entire section where the mistake is made, so now you are met with an awkward silence as the S Pen scrapes away the bezels around the selfie camera:
They also made the same mistake in their webpage, apparently. The Samsung Galaxy Note10's website has been updated to say high polish metal instead of high-polish stainless steel. Is aluminium not worthy of mention though?
Stainless steel is a much harder metal than aluminium, and it would be nice to see the Samsung Galaxy Note10 feature it. As it stands, the only smartphones I know of that uses stainless steel in its construction are the iPhone X, iPhone XS and iPhone XS Max.
While I do like seeing premium materials in smartphones, given the sheer size of the Samsung Galaxy Note10 and Galaxy Note10+, using stainless steel might have made it too unwieldy for most users' tastes. The Galaxy Note10+ already weighs 196g with the aluminium frame, so stainless steel would have made the device even heftier.
What do you think? Does the choice of metal for the frame affect your decision when it comes to smartphones?
Pokdepinion: I am just curious why is there no Ceramic variant of the Galaxy Note10.