3M Malaysia Celebrates 50 Year Anniversary – Full Of Science And Innovation!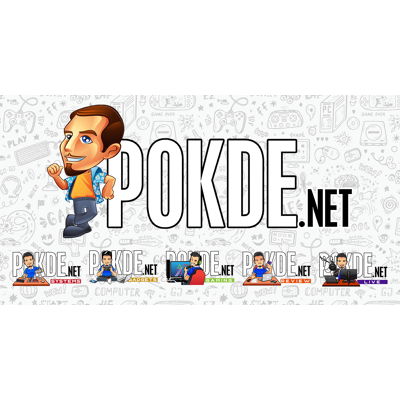 In celebration of 3M Malaysia's 50th anniversary, they hosted today their first experiental exhibition. This exhibition takes place from the 8th to 12th November 2017, which they demonstrate the 'Science' behind 3M's range of products and solutions for consumers to experience.
3M Malaysia's 50th Anniversary
During the exhbition which spans throughout the week, specially created booths are available to showcase to the public of the Science and Innovation behind 3M products. You'd get a chance to see the technology that goes behind 3M's water purification, how Scotch-Brite products can help you clean faster, and event protecting your car's exterior from debris and light scratches with their Scotchgard Paint Protection Film Pro Series.
3M has continuously strived to push the boundaries of Science of Innovation. Our aim is simple – to improve every aspect of Malaysian lives. It is this determination and passion which lead us to our 50th year mark of success in Malaysia. Parameswaran Nair, Managing Director of 3M Malaysia
Present at the exhibition was Dr Ezani Monoto, the official 3M Scotch-Brite ambassador. The winner of the first Malaysian Masterchef took time to conduct a cooking session and shared tips on cleaning up.
Other areas 3M products and solutions will be present are; home and workspace organization, health, fitness, car care and personal safety and many more solutions.
Over the the 5 days event duration, consumers can experience firsthand and learn about how science is applied to 3M products and a chance to win some prizes. There will also be a live car wrap demonstration which allow the public to witness how a car is completely transformed. Winners can walk away with USD$100 if they can manage to beat the 3M VHB Tape Strength Test. Additionally, part of their effort to educate consumers, there will also be a dental talk titled "Caring for Your Chompers".
The exhibition takes place starting from today, 8th November 2017, until the 12th of November at the 1 Utama Shopping Center's Oval Concourse.
Pokdepinion: It was pretty interesting to see firsthand actually on what goes behind the scenes of a product we would normally use. Go there and see for yourself!