Instagram Launches #MonthOfGood — Their First Ever Ramadan Campaign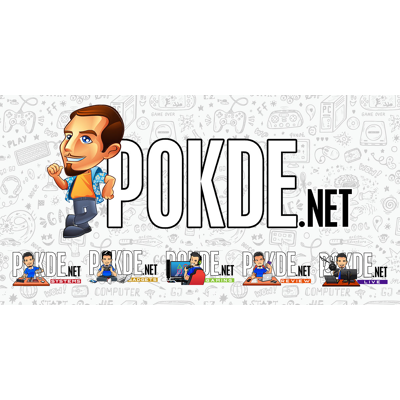 With the holy month of Ramadan starting just today, the people from Instagram has announced of their first ever Ramadan campaign, #MonthOfGood. The campaign calls out on the global community to celebrate and share kindness on the platform.
As you'd expect, they hope that during the fasting month, Instagram users to show acts of kindness, whether it being as simple as posting positive comments on friends' or colleagues social channel, to thanking friends and family for 'iftar' or 'sahur'.
In addition to that, they have also launched a new camera affect to celebrate the occasion which is called 'Lantern'. It features subtle bokeh effect and crescent shapes inspired by the ornamental arabesque design style. The effect is multi-layered and users can tap the screen to move to a traditional crescent design effect and then have the option of English or Arabic Ramadan greetings.
In countries where Ramadan is a key celebration, words associated with kindness and good deeds, such as charity, donating, and generosity increased significantly during the holy month in 2018. In Malaysia, posts containing the word 'generosity' increased over 30%.
To build on the behavior, Instagram is encouraging for the community to share moments of kindness and celebration by using the new camera affect and tagging their content with the #MonthOfGood.
Pokdepinion: Nah, I don't fancy the idea of doing good deeds and posting it on social media… Why don't we do it every day, excluding the attention, right? Oh and by the way guys, happy fasting during the whole month :)