Fitbit Connect App Will Be Discontinued Very Soon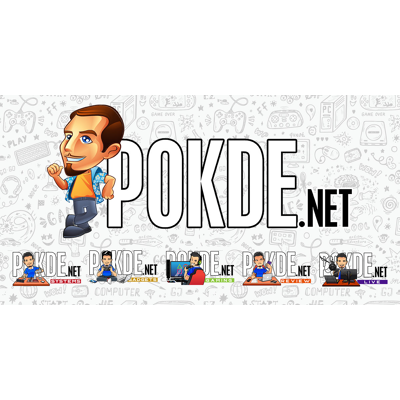 Fitbit Connect App Will Be Discontinued Very Soon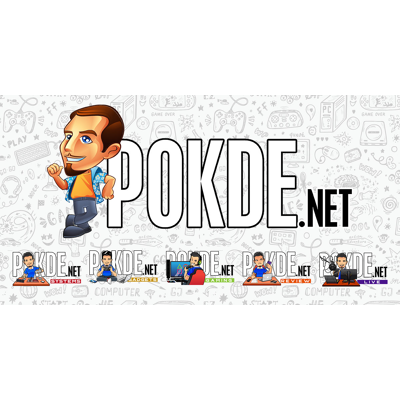 Some wearables have the ability to store music on it, which makes it convenient if you don't want to bring your smartphone along for a workout. For those using the Fitbit Versa, Versa 2, or Ionic, it might be a bit of a pain as the Fitbit Connect app will soon be discontinued.
From what we understand thus far, the Fitbit Connect app, which is used to transfer music from your PC to your wearable, will be "deactivated" after 13th October 2022. Along with that, they will be "removing the option to transfer playlists to your Fitbit watch through your computer".
For those using newer wearables, it's not a problem as they don't support music transfers from PC. For the older wearable users, you will then be left with the option of using supported music stream services such as Deezer and Pandora instead or be stuck with the playlist that's already on it for the rest of its life.
Pokdepinion: Not sure why they chose to discontinue it but I have a feeling it's because there is a lack of demand or use for Fitbit Connect. After all, keeping an app continuously updated can be time and resource-consuming.