New Tekken Game Briefly Teased at EVO 2022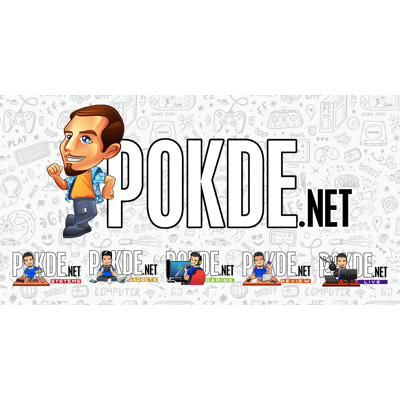 New Tekken Game Briefly Teased at EVO 2022
Typically after the end of a Tekken tournament at EVO, a major announcement would usually be made and in the past years, it always seemed to be new characters in the form of DLC content. At EVO 2022, it was confirmed that a new project is in the works via a brief teaser video.
Initially, it was shown that Tekken 7 would be getting a free update, which will include new balance changes, and a global finals happening in Amsterdam in February 2023. Afterwards, we saw the ending of Kazuya's story from the very first entry in the franchise, tossing Heihachi down a cliff. As the camera zooms into his face, it suddenly changes to a highly-detailed, more modern version of Kazuya with the text "Get Ready" next to his face.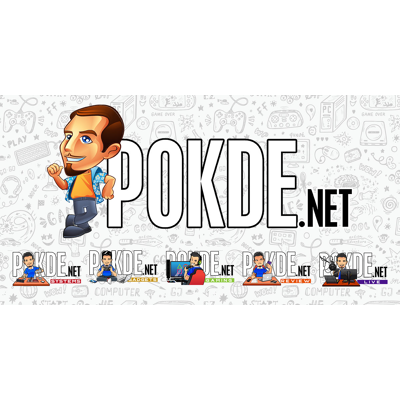 Naturally, this sparked a lot of excitement, with even Katsuhiro Harada himself coming down and shaking the commentators in excitement. However, this could either point towards Tekken 8 or a different game in the franchise, possibly Tag Tournament 3. At least, it's unlikely to be another Netflix special or similar type of content.
With a number of major expos and game shows coming later in the year, most notably Tokyo Game Show, Gamescom, and The Game Awards, we do expect more details to surface on this new project then. For now, we will report more on this as soon as information becomes available so stay tuned.
Pokdepinion: Not gonna lie, I was confused as I was expecting Tekken 8. It could be that game but it could also be a new Tag Tournament so it's hard to say for sure. One thing I can say for certain is that we definitely need a new game.