Escalating China-Taiwan Conflict May Cause Apple iPhone 14's Delay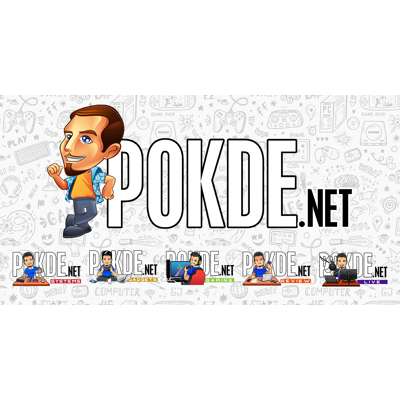 Escalating China-Taiwan Conflict May Cause Apple iPhone 14's Delay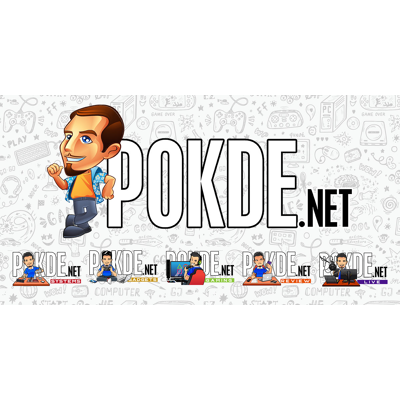 In recent news, Nancy Pelosi, the US House of Representatives Speaker, made her trip to Taiwan and the relationship between China and Taiwan has been further strained by Pelosi's trip.
Apple is TSMC's largest client, and the business sends chips to Pegatron in China, where iPhones are built. As a response, the CCP has created new laws that prohibit using the terms "Taiwan" or "Republic of China" in shipping papers. This also implies that part of the hardware may be sent back to Taiwan, which would delay the manufacture of the iPhone 14.
The fact that Pelosi was seen with Pegatron's Vice Chairman and senior TSMC executives during the visit only serves to exacerbate the situation. As a result, this could be the start of a more acrimonious trade war between the CCP and Taiwan, in which Apple and other US-based corporations will be caught in the crossfire.
With regard to any labels bearing the words "Made in Taiwan" or "Republic of China," Apple has already begun discussions with its Taiwanese business partners. The information provided by Ming-Chi Kuo's sources that only one 6.1-inch iPhone 14 unit will leave Foxconn's Indian production is also not shocking. Apple is actively pursuing output diversification for the first time ever.
Since the iPhone 14 is right around the corner and there are speculations circulating that there are some quality production concerns with the screens and the camera lenses of the iPhone 14 Pro Max, the news arrived at the worst possible moment.
Pokdepinion: I hope that the conflict may not escalate quickly which would affect even more companies.