Tencent Reveals Technology Impact From Pandemic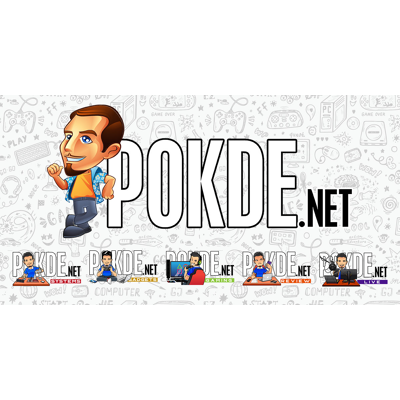 I think we all can agree that the pandemic has accelerated digitalization in more than one industries and sectors. Previously considered as unnecessary or just "nice-to-have", various technologies has become essential in an attempt to bring normalcy back to daily life. Tencent has hosted a recent Technology for Change Week Asia panel discussing on the matter.
Tencent's discussion on technology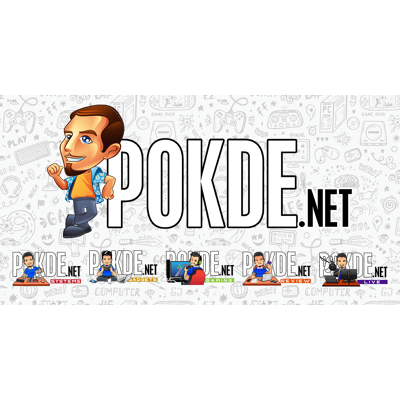 The panel included industry leaders from Tencent, Singapore's Infocomm Media Development Authority, Unreasonable Group and The Commons Project, where they've discussed how technology has been used for good during the pandemic and how it will continue to have an impact in the post-pandemic era.
One of the sector that has benefitted from the adoption of technology during the pandemic has been education, where UNICEF has reported that schools for more than 168 million children were completely closed, due to the COVID-19 situation.
To combat the matter, educational institutions pivoted towards  utilizing video conferencing tools to provide education access to students, a tool that was previously considered as solely for conducting businesses.
When the pandemic first hit, Tencent realized very quickly that we had to roll out our video conferencing technology, Tencent Meeting (Tencent VooV Meeting in markets outside China) and adapted that our Smart Classroom Solutions for schools. In line with our mission of Value for Users, Tech for Good, we assisted teachers and students to resume learning immediately. The Tencent Education Platform served millions of teachers and students in China during the pandemic.

Krittee Monaleehagul, Managing Director of Tencent Thailand
Mr Krittee believes that technology will continue to evolve and serve society  as we adapt to the new normal where he has said "technology doesn't always have to be disruptive. In fact, technology innovations can make communications and sharing more convenient and accessible".
Cloud computing enabled businesses will soon become an integral part of many businesses and nations' digital transformation. He adds that remote working will be a new norm as companies now believe that not every meeting has to be face-to-face.
Pokdepinion: I guess it does make sense on what the company has said. Technology will never stop developing for the benefit of us all.