Mass Effect 2 Had "The Least Crunch" In The Series Says Developers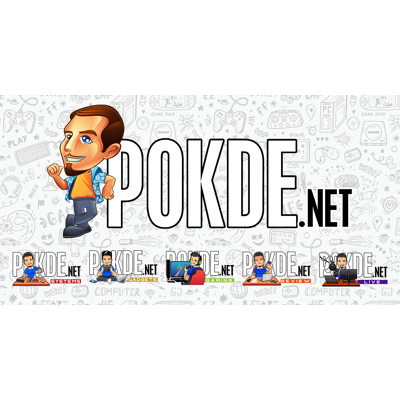 If you're a big fan of the Mass Effect franchise, I'm pretty sure many would agree that Mass Effect is one of (if not) the best title from the trilogy. In a recent interview with TheGamer, it appears that developers of the game claims that it is also the game with the least time needed to work on.
Mass Effect 2 crunch time? What crunch time?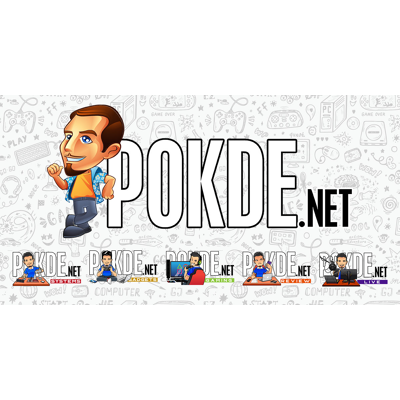 Despite being the most successful title from the franchise, the Mass Effect's game development director, Dorian Kieken has said that it was one with the least time spent. "Mass Effect 2 was the most well received of the Mass Effect games. But did you know it was also the one with the least overtime, as well as the closest to initial budget and deadline?".
"Crunch time" is becoming more and more common these days in the gaming industry, with recent case being CD Projekt Red with their release of Cyberpunk 2077. The former originally promised that their employees wouldn't have to spend more hours (crunch) to make the game, where as you might know, once it was released, the game fell short from expectations.
While Kieken hasn't called out on anyone (or any game) on that matter, he says "For me, it's a great reminder that you don't have to kill your teams or throw crazy budgets to have fantastic results. It's about having a focused vision and making the right choices during development".
The new Mass Effect Legendary Edition is now up for pre-orders. Read more on that by heading to the link right here.
For more of the latest tech and gaming news plus reviews, stay tuned to Pokde.net.
Pokdepinion: Well you wouldn't have expected that. Having big budget and spending long hours doesn't mean a good game. What are your thoughts on the matter? Let us know in the comments.