Microsoft announces its Microsoft Band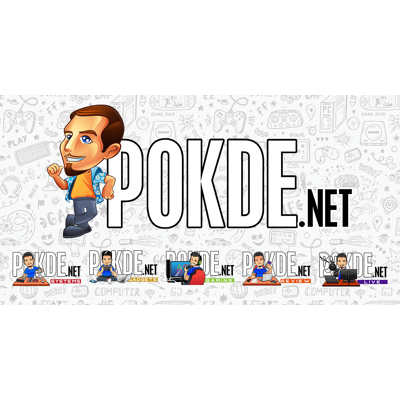 Introducing Microsoft Band, powered by Microsoft Health. Microsoft Band, the first device powered by Microsoft Health, helps you achieve your wellness goals by tracking your heart rate, steps, calorie burn, and sleep quality. It also helps you be more productive with email previews and calendar alerts – right on your wrist.
Rubber based band with TFT display and link to the application called Microsoft Health, measure your heart rate and notification 24-hour. Microsoft Band also work with Cortana if you're using Windows Phone 8.1, you can take notes and set reminders with your voice using Cortana personal assistant.
Not only that, checked at the support mobile devices, it even support iOS and Android devices with bluetooth connectivity.
Microsoft Band come with three different sizes which small 39mm wrist height, medium 41mm wrist height and large 49mm wrist height. When come to the price of this technology, Microsoft Band is available at USD 199, yes its quite expensive.
For more detail about the product, please click here.