Review
Thermaltake TteSports Isurus Reviewed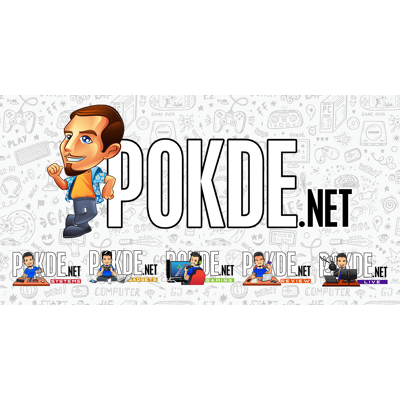 Positives
+ Great for gaming
+ Portable for both mobile and PC
+ Great microphone input
Negatives
- Can be discomfort after long term usage
- Small inline micropohone
I have spent about 2 weeks using the TteSports Isurus for both PC and mobile. Here is my review and thoughts on the TteSports Isurus, but first, let's see the packaging and design.
Design
TteSports Isurus box come with red and black theme. On the front we have the actual picture of the product.
Multilingual product details at the back of the box.
In the box we have a pouch, Y audio splitter for computers with separate jacks for mic and output, replacement silicone ear buds in various sizes and the Isurus itself.
More product details about the in-ear headphone in the flip magnetic cover.
Nothing much to be note about the product, but the first thing I should mention is the earphone come with flat rubbery cable with red and black colour for each side. TteSports Isurus has good passive noise cancellation thanks to the ergonomic design. The build quality is also pretty good.
Small inline microphone with a single button that functions as a pause/play button.
TteSports Dragon logo at the back of the in-ear headphone improved the aesthetics.
Conclusion
Clear and detail audio, it produce good sound when playing game, but it lacks balance when listening to music and watching movies. However this issue is easily solved if you use a custom equalizer preset and I also found that enabling Dolby Audio effects improved the sound output as well.
It can really produce loud volumes and due to that my ears hurt and feel uncomfortable after 4-5 hours of continuous usage.
Even though the microphone is of decent quality but I am often told by my friends that my voice is quite soft in VOIP sessions. This is not because of the microphone quality but rather mainly because it's not well positioned.
TteSports Isurus is available in Malaysian market with a Suggested Retail Price of MYR 129.