The first true bezel-less device to arrive soon? You would not expect this Chinese brand to make such a breakthrough!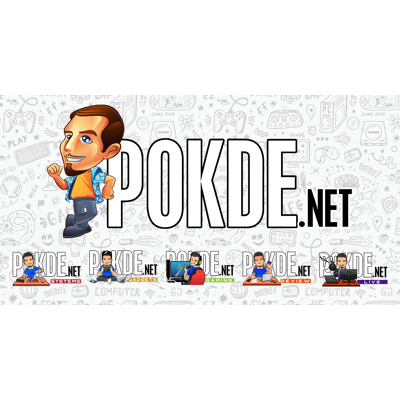 Yes, we get it. The vivo APEX was also from China, and it was also about as close to bezel-less as you think is possible. But it was merely a concept device, and was never destined to be marketed in its current form. It seems that Lenovo may just have one-upped vivo, and their next flagship is going to be a truly bezel-less device. Sans notch too. Yay!
Lenovo's VP Chang Cheng has taken to Weibo to share a sketch of the upcoming Lenovo Z5, but a sketch like this doesn't mean much. A sketch like this can represent a smartphone with smooth 2.5D curved edges all around, it doesn't have to be bezel-less. Then he decided to give a sneak peek at the device render. He did ask about what stands as a true bezel-less device, so we can at least understand that there will be a bezel-less device coming soon.
By looking at the upper left quadrant, we can pretty much be sure that there isn't a notch up there. Unless they decided to place the notch over on the right of the device. We still aren't too sure if there is a lower chin, as a lower chin does aid in usability. Just look at how the iPhone X has to waste space at the bottom with its software keyboard to make it practical to type on. With the fragmentation Android is infamous for, designing hardware that doesn't fit in with the norm is a recipe for software incompatibilities.
Chang Cheng claims this design required four technological breakthroughs and a whopping 18 patented technologies. Definitely interesting, but we will see when it makes it to market, or will it be yet another concept device? Hopefully one Lenovo will market, like the original Mi MIX which was launched as a concept, yet one you can actually buy.
Pokdepinion: