5G in Malaysia: DNB will charge telcos less than RM0.20 per GB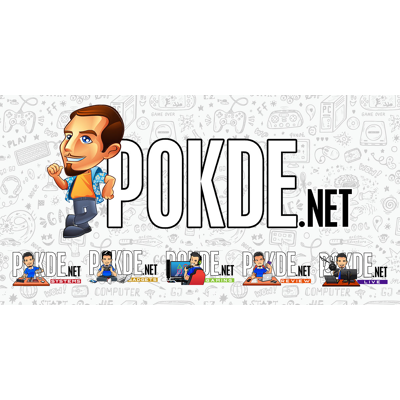 In case you missed our previous coverage, Digital Nasional Berhad (DNB) is the special purpose vehicle set up to handle 5G deployment in Malaysia. The 5G infrastructure will be managed by DNB, with telcos paying them for 5G access via a wholesale model. This approach is expected to keep costs low, and it seems like that might be true, with DNB apparently set to charge telcos less than RM0.20 per GB for 5G access.
5G access for less than RM0.20 per GB for telcos, half the cost of 4G networks
Malaysian Finance Minister Tengku Zafrul Abdul Aziz revealed in Parliament that DNB's rate of RM0.20 per GB for 5G is significantly lower than the cost of 4G, which is apparently around RM0.45 to RM0.55 per GB. Telcos can enjoy these savings and hopefully transfer them to end users, giving more people a chance to experience the faster speeds of 5G.
Telcos will be paying around RM350 million to RM450 million a year to DNB for the 5G access, but this will still be a significant cost saving from the RM1 billion per year that telcos would have to foot out to develop and maintain their own 5G network. With all that said, the finalized pricing is still being refined and is waiting for MCMC's approval. The goal is not make the price "fair" and it is not aimed at making a profit.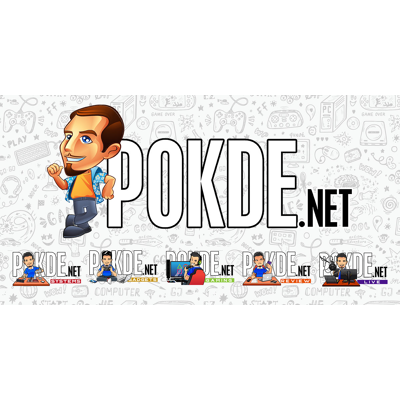 As consumers, we can probably expect to see telcos offer 5G services sometime next year, with DNB expecting to ink long-term agreements with telcos early next year. Hopefully we will see telcos offer them at reasonable prices, especially considering that they will be enjoying such savings.
Pokdepinion: I wonder how will telcos compete when the cost price is fixed…