Apple 5G modems are being made at TSMC for 2023 iPhones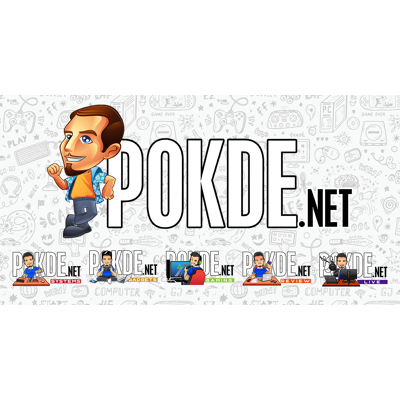 The 2023 iPhones will quite possibly feature Apple 5G modems, which is probably helped along by Apple's acquisition of Intel's modem business back in 2019. According to reports, TSMC will be making the Apple 5G modems, but I guess that's not all that surprising. However what might be more surprising is that Apple is not going to go with an integrated modem for what should be the Apple A17 that's going to power the 2023 iPhone.
Apple 5G modems to be made on TSMC 4nm as a separate chip?
The decision to go with a separate chip might be due to the fact that Apple is apparently not going to fully rely on their own modems. Instead, they will still continue using Qualcomm's modems for a bit before making the full transition. Qualcomm is expecting to supply just 20% of Apple's modems in in 2023, with Apple's in-house 5G modem making up for the rest.
Integrated modems are usually more efficient, so the reason why Apple is going with a separate chip is probably because they have plans to use Qualcomm's modems where their own 5G modem is not viable. Hopefully by 2024, iPhones will feature integrated modems for better efficiency.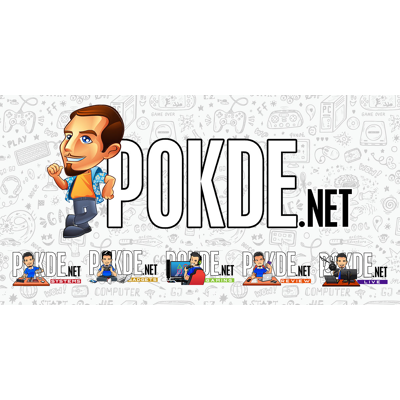 Apple is reportedly already trialing production of their own 5G modem on TSMC's current 5nm process, although they might be using 4nm for mass production. By 2023, 4nm will no longer be cutting edge, with Apple slated to use TSMC's 3nm node for the next-gen A-series processor that will power the 2023 iPhones.
Pokdepinion: After replacing Intel CPUs with their Apple M-series chips, now they are moving to replace Qualcomm modems in their supply chain… I think Apple really has to look into creating their own foundry, just be safe.