Gobind Singh Advises TM To Cater To Their Customers Friendlier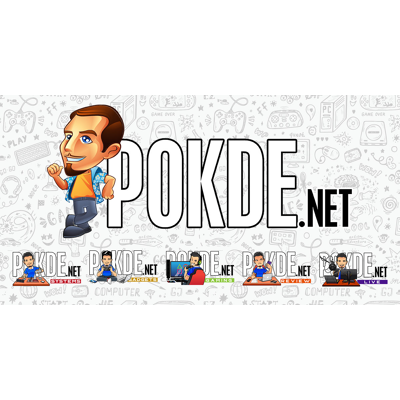 Just recently, an 88-year old man encountered problems when he went to a TMpoint center just to terminate his TM fixed line. Taking to the fact that the man was elderly, he was also bound to a wheelchair. He had been their customer for 50 years. Now the problem begins when TM themselves had insisted that he had to come to the center in person in order to terminate his line.
As to our surprise, his daughter reported to The Malaysian Insight of the bad experience that they had during their trip to the center. According to the report, the daughter was trying to represent her father to cancel the internet plan on his behalf. At first, she asked on whether she could bring an authorization letter instead, which she was rejected.
Coming as a shock, a doctor's letter was required to prove that her dad was indeed incapable of moving. As she took her father to the nearest TMpoint in Bandar Sunway, it turns out that the outlet only offers dealership and isn't the place for them to do terminations. Unsatisfied, the pair tried calling TM's hotline, where the telco continued on insisting that her father needed to come in person to settle the matter.
The Minister of Communications and Multimedia, Gobind Singh, was alerted of the news, and took time to respond on his official Twitter account. He gave out his opinion that Telekom Malaysia needs to be more careful in treating their customers as this isn't the first complaint that they've received.
Telekom Malaysia perlu lebih prihatin. Ini bukan aduan pertama berkenaan layanan yg diterima oleh pelanggan mereka. Tindakan perlu diambil untuk pastikan kejadian sebegini tidak berulang lagi dan supaya imej mereka tidak terjejas. https://t.co/68IZ8z4pBv

— GobindSinghDeo (@GobindSinghDeo) February 19, 2019
After awhile, it seems that the telco company finally resolve the issue with the pair and finally terminated their line, where they've also expressed their apologies. You can click here to read on the full story at The Malaysian Insight.
Pokdepinion: I just can't understand why they needed to be so forceful on the rules. I mean the guy has been a customer for 50 years, it's really disrespectful when you treat one of your loyal customers in such way. All in all, it's good news that they are finally able to resolve the issue and terminate their plan.