5G in Malaysia: DNB claims Reuters report about telcos rejecting its offers to be "inaccurate"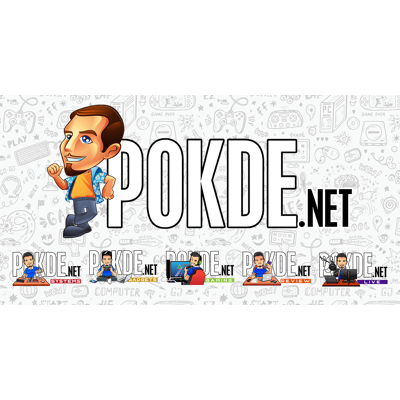 While an earlier Reuters report claimed that Malaysian telcos turned down Digital Nasional Berhad (DNB) offes due to various concerns, DNB has released a statement claiming that the report was inaccurate. According to DNB, they have yet to begin formal negotiations with local carriers about the cost of access to Malaysia's 5G network, as they have yet to finalize the Reference Access Offer (RAO).
DNB has yet to begin formal negotiations with telcos
The RAO will cover matters such as access pricing and service terms, and it is slated to be completed by the end of the month. The RAO will also be published publicly, allowing the Malaysian public to know more about the cost of rolling out 5G in Malaysia. Once that's available, DNB will enter into formal commercial negotiations with our local telco companies.
Long-term agreements are expected to be inked in early 2022, which means that telcos will most probably only start offering 5G services early next year, as mentioned in our earlier coverage of the issue. In the meantime, DNB will continue their rollout of their 5G network across Kuala Lumpur, Putrajaya and Cyberjaya, with 500 sites set to be online by the end of December 2021.
DNB also argues that the Reuters report's claim of higher costs and lower profitability to be false. DNB claims that the cost per GB that telcos will have to pay when using DNB's infrastructure will be significantly lower than if the telcos had to independently manage their own 5G networks. The concerns of telcos losing up to RM45 billion was also rebuked as DNB noted that all the listed telcos have performed well even after the government announced the formation of a Special Purpose Vehicle (SPV) (that ended up being named DNB) responsible for rolling out 5G in Malaysia back in February this year.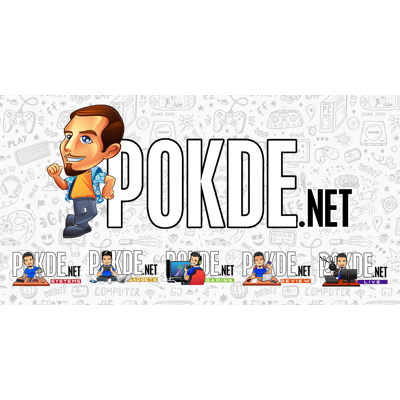 In any case, it seems that while we will have 5G infrastructure in the aforementioned areas in Klang Valley, we won't be able to use it until early 2022. Back in 2020 under the prior administration, local telcos were expected to tender for the 5G spectrums by Q1 2020, with deployment of their respective 5G infrastructure set for Q3 2020. After the change of government, the bands were later directly assigned to telcos, before being withdrawn for transparency's sake. The following year, DNB was announced as the SPV to rollout 5G in Malaysia.
We are now more than a full year behind the original schedule, and counting.
Pokdepinion: Well this changes nothing for us, right? We still are getting 5G later than our neighbors.