Education Minister believes cashless schools will result in fewer thefts among students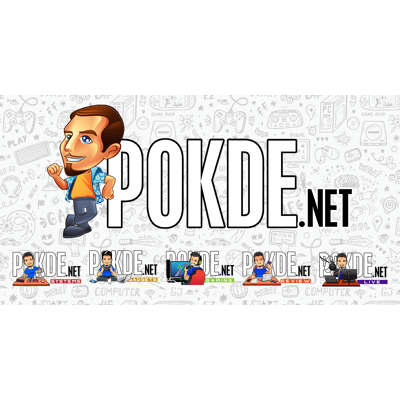 Malaysia's Education Minister, Dr Maszlee Malik envisions that future schools will feature cashless systems. However unlike KidZania's aim which is to educate children about going cashless and also basic financial skills, he hopes a cashless system in schools will prevent theft among schoolchildren.
His reportedly made such a statement after presenting awards at BSN's Skim Galakan Simpan Pelajar (SGSP) 2019. He also added that the Education Ministry and BSN have already agreed and will be carrying out a pilot project in several selected schools. According to him, a school in Damansara Perdana, Selangor is currently operating a cashless system.
Dr Maszlee takes China as an example for a truly cashless society, where payment methods like Alipay is widely adopted. It would be interesting to see BSN and the government develop a cashless payment system that can be adopted in the entire public school system.
Pokdepinion: If my school's Internet goes down, does that mean I can't get food during recess?